WEDDING DAY MANAGEMENT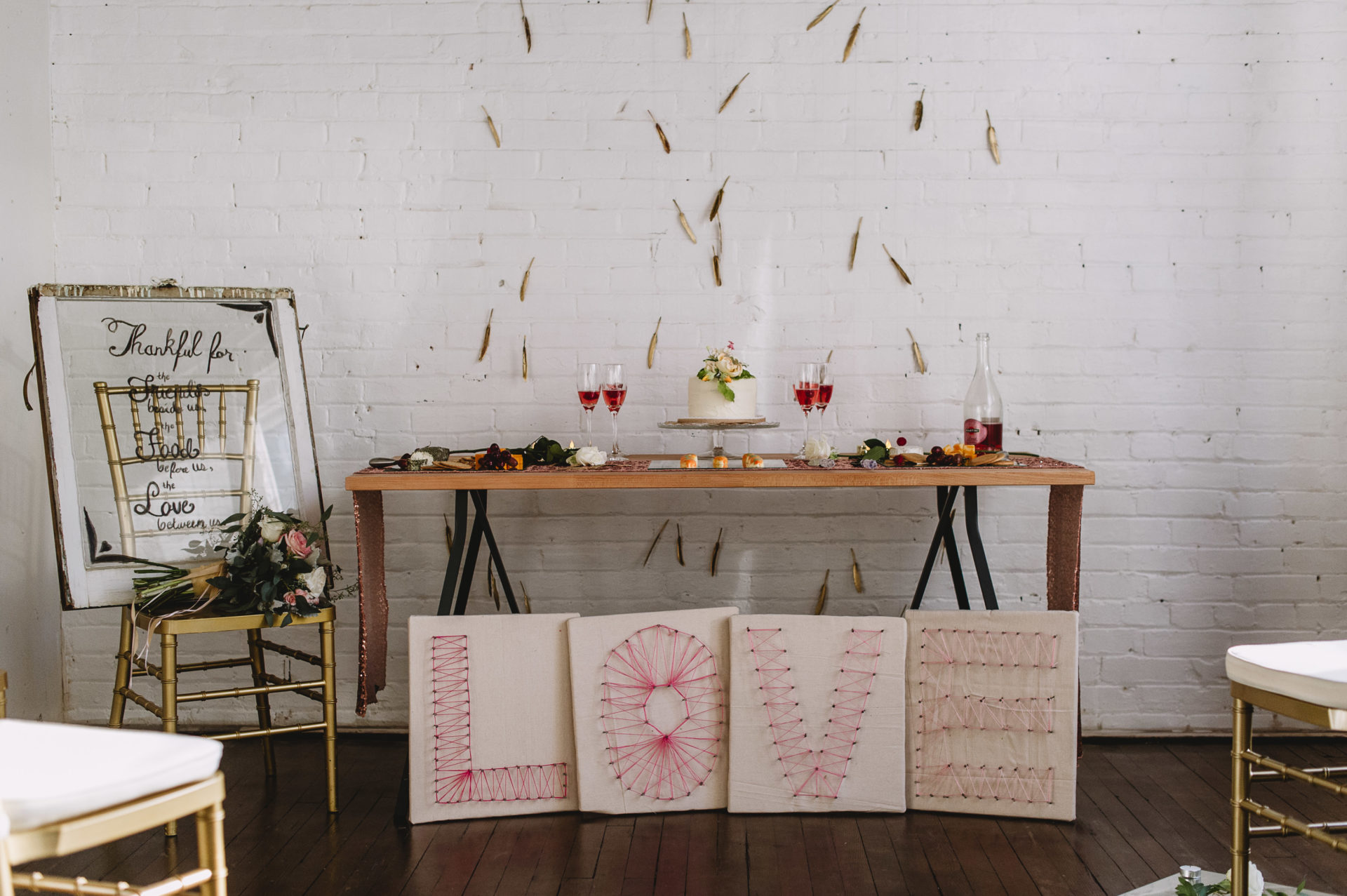 You have everything planned: your budget, vendors, and decor are all worked out. All you need is someone to make sure your plans are carried out smoothly on the big day. Let us execute your plans the way you envisioned, so all you need to focus on is having a great time and creating memories with your loved ones!
Need an assistant to help you tackle some of the to-do list?
We have hourly event assistant bookings: Learn more here.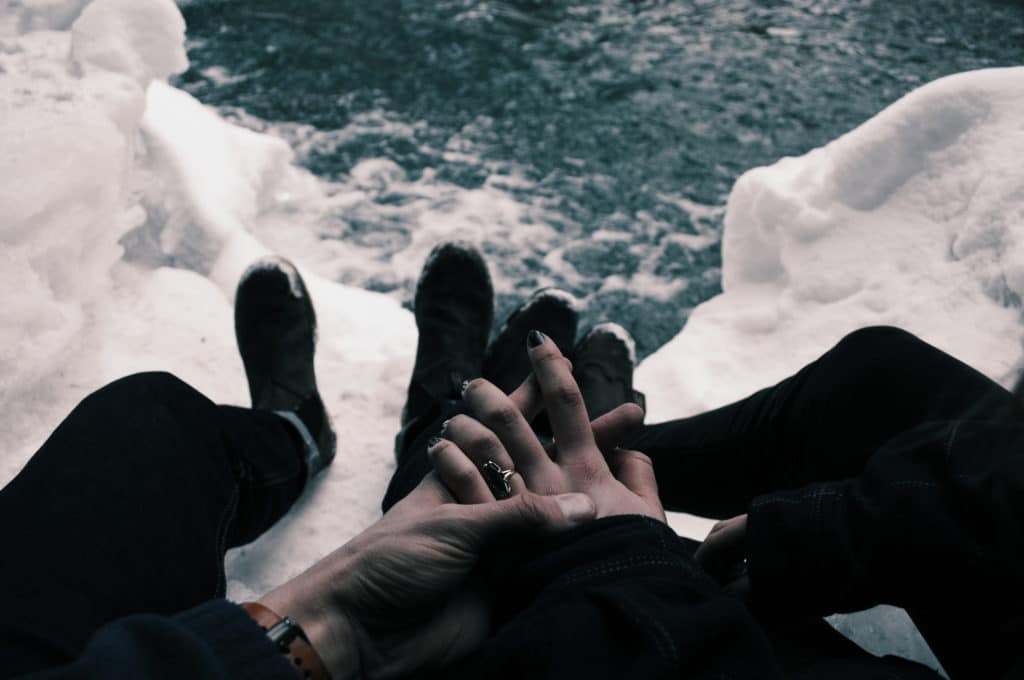 Let's sit down and create a one of a kind proposal for the start of this exciting new chapter of your lives! Whether you need help with the ideas or the execution (or both), we've got you covered! You'll be sharing this story with the future generations and the two of you will cherish this moment forever!