TYING THE KNOT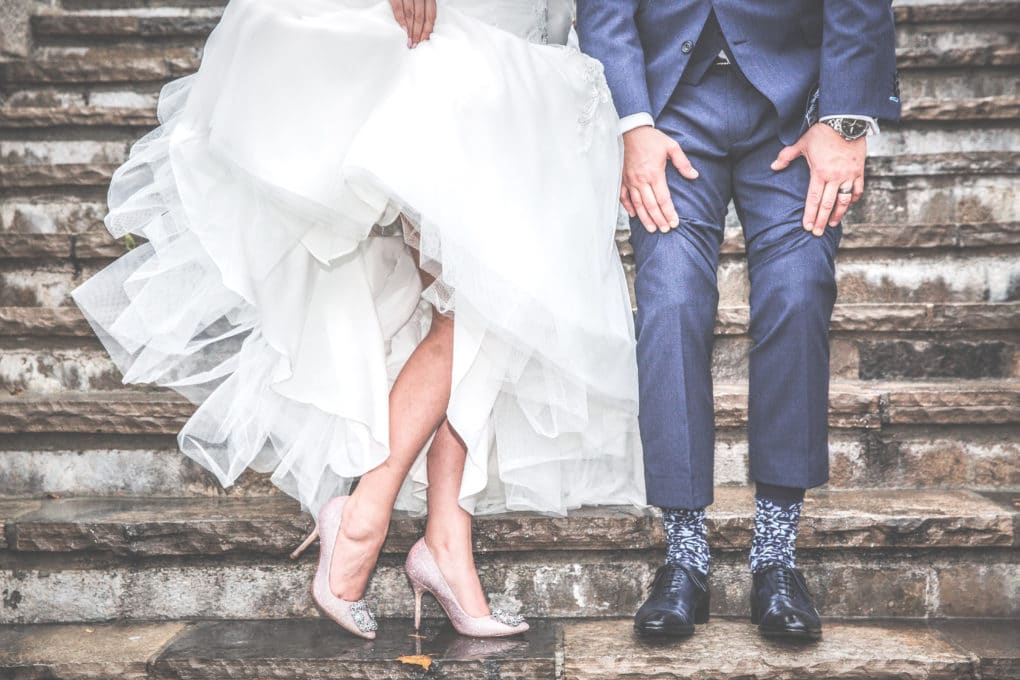 Our Pop Up weddings are for couples looking for an affordable out of the box wedding, that is intimate and unique. With the lower wedding cost, you can put your extra savings towards other areas in your life, like the honeymoon or preparing for a family.
Looking to Elope? We do that too! We set up the ceremony space, bring the officiant, photographer, flowers and any other additional goodies. You can bring two witnesses for your ceremony or we can be your witnesses!
WEDDING DAY MANAGEMENT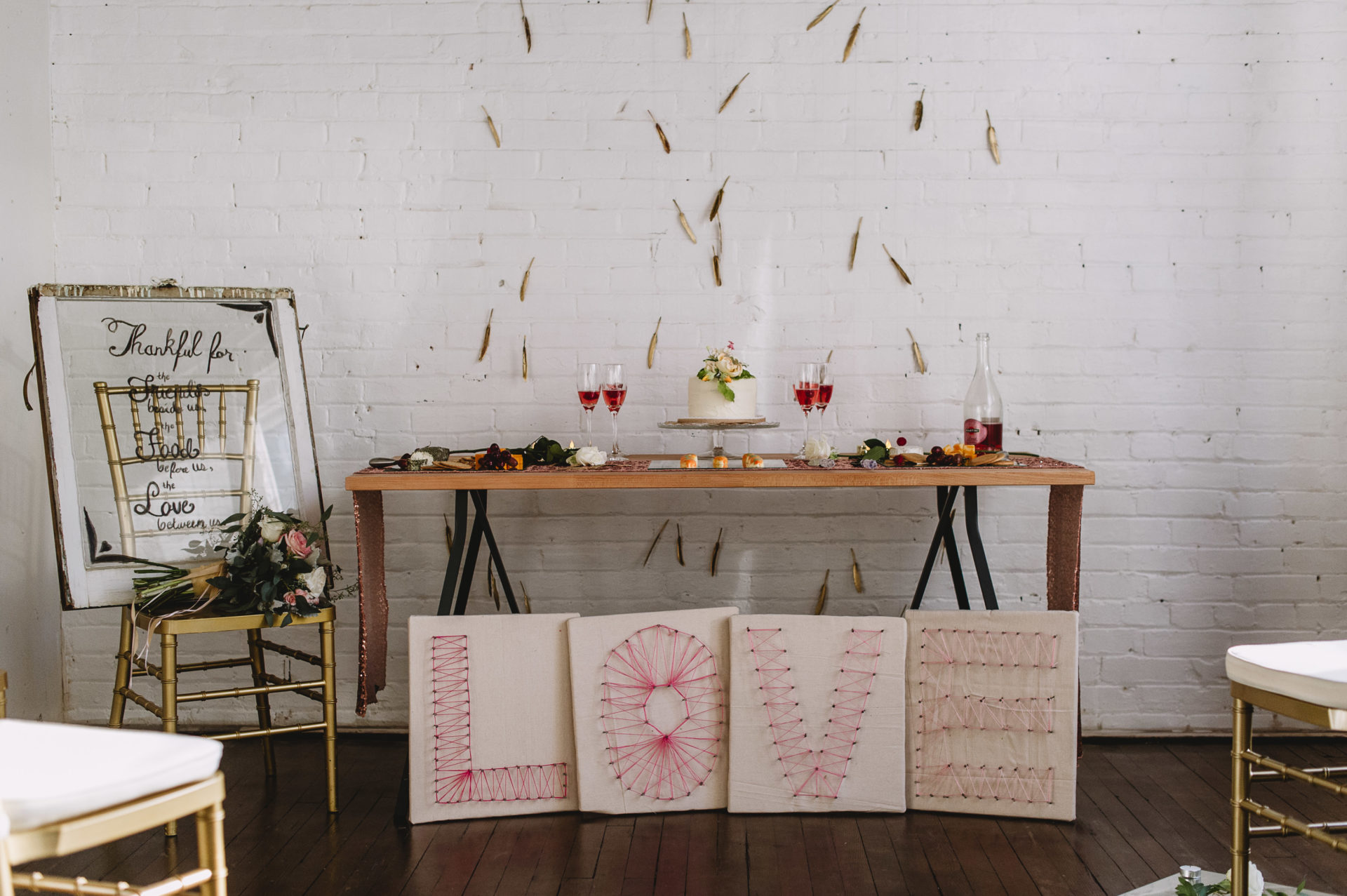 You have everything planned: your budget, vendors, and decor are all worked out. All you need is someone to make sure your plans are carried out smoothly on the big day. Let us execute your plans the way you envisioned, so all you need to focus on is having a great time and creating memorable memories with your loved ones!
Just need an event assistant to help you? We have hourly event assistant bookings: Learn more here.