WE ARE EVENTED
Creating Memorable Moments Without the Stressful Planning
POP-UP WEDDINGS | DECOR & STYLING | PROPOSALS | POP-UP IN A BOX
WHAT IS A POP-UP WEDDING?
Elopements & Weddings
The average cost spent on weddings in Alberta is $24,360. That's a lot! Want to save money for the other awesome things in your life? Consider a Pop-Up wedding or elopement! Pop-Up weddings are an affordable intimate weddings, where all the vendors, venues and decorations are put together for you.
 Wedding Day Management
Have your wedding day planned already? Don't stress on your wedding day, let us help you coordinate your big day!
DECOR & STYLING
Professional Event Design & Styling
Do you have a venue for a corporate or wedding event and need help with decor and styling? We offer event design packages that include: full set up, design, styling, rentals, transportation and next day take down.
Custom design services for any event, large or small (such as birthday parties, dessert tables) and anywhere, Edmonton or not, that we can get to by car, train, boat or plane!
POP-UP IN A BOX
THE BRIDAL BOX 
You can plan and set up the party, but don't have the time to gather all the decorations and supplies? Evented has created curated Pop-Up boxes, for events such as bridal showers, birthday parties, and everyday soirees. Setting up a Pinterest-worthy party has never been easier.
ORGANIZATION OF THE SEASON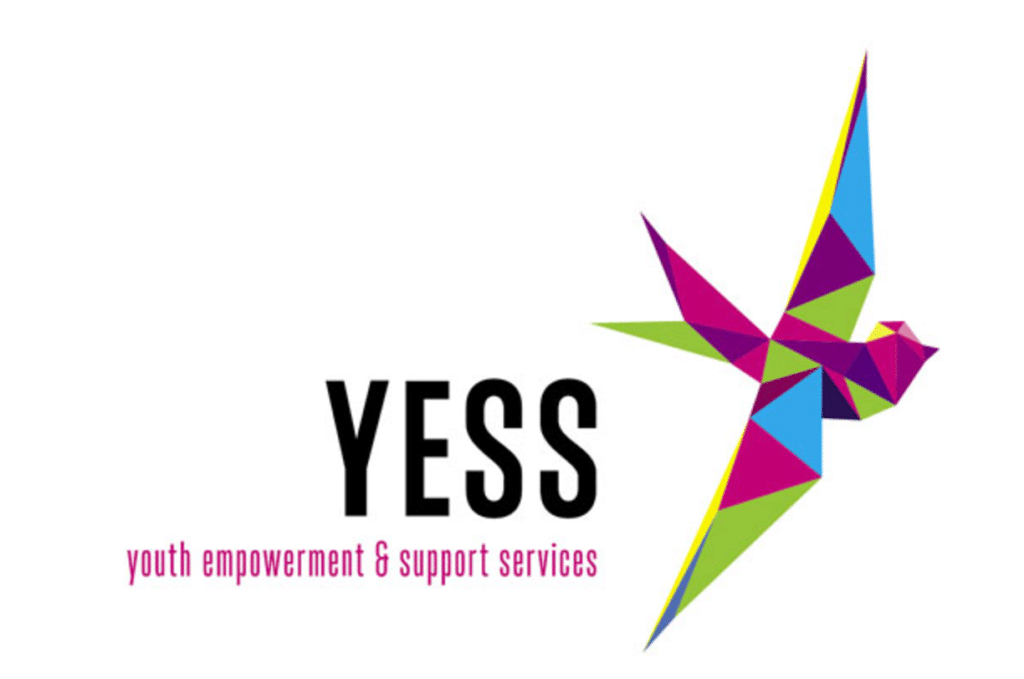 5% of each Evented service always goes to a charitable organization. Currently, our featured organization is YESS: Youth Empowerment & Support Services.
YESS is a non-profit organization offering youth services for Edmonton youth at risk.