Pop Up Wedding Edmonton
& Beyond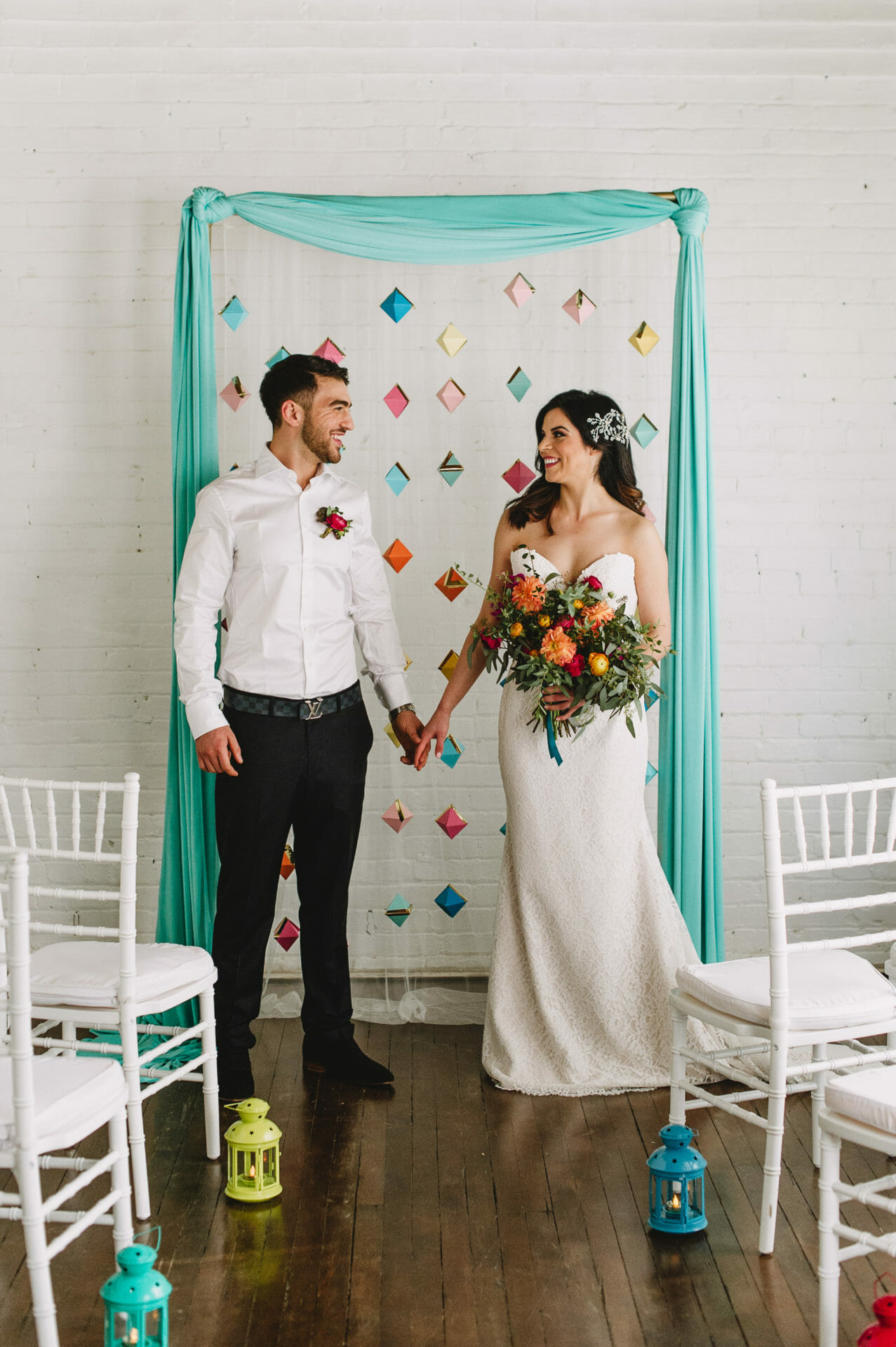 If you're interested in having a Pop Up Wedding in Edmonton, you've come to the right place!
Above all, we believe that couples want their wedding to be a true reflection of them, their values and their current life stage. A Pop Up Wedding is your way to share this amazing day with your loved ones in a manner that is truly intimate and personal.
This is you and your life partner, experiencing one of the most genuine, sweet and memorable moments of your life, surrounded by those who matter most to you.

Your one and only job is to show up and be ready to marry the love of your life. Every detail is taken care of for you. All of the planning is done for you. Your pop up wedding is completely customized so that it features everything that is important to you.
Why Should You Consider a Wedding like this?

Most of our couples have their hands full and are busy living their lives. It may be that you're in school, saving for something bigger, wrangling kids, or you've honestly been together for so long that all that's left to do is the little legal bit. The thought of adding stressful wedding planning into the mix just doesn't appeal to you. You know you want to be together, MARRIED and you want to do it your way!
You'd love to add your own personal touches, collaborate with us and choose the perfect ceremony design and colours for the flowers, but forget scouring the internet and social media for venues, photographers, florists and spending countless hours calling and emailing each of these vendors to pull it together. A pop up wedding is the best of both worlds, a celebration that truly reflects the two of you with zero of the wedding planning stress involved!
What can I expect for the mini cocktail reception?
Evented
2020-02-02T23:14:07+00:00
This is your time to enjoy some nibbles and sips with your guests to celebrate after the ceremony or keep them happy while you're off taking your photos!
Dependent on the location, we can serve just about anything that you're craving! Generally couples opt to serve something sweet such as cake, cupcakes or pastries along with cheese, meat and/or veggie boards with crackers, breads and/or paninis. For drinks, both alcoholic and non-alcoholic options are available.
These are generally not hot foods so they will not require heating or special kitchen equipment to manage making it super easy to set up anywhere! However, if you are interested in serving hot foods, we can always find the perfect caterer to help out or use the venues in house catering team (if available).
*Please note, some venues require that we only use their in house catering for both drinks and food and may charge additional fees such as corkage or cake cutting fees for any foods/drinks brought in from elsewhere.