GENERAL LIFE EVENTS
We can prepare everything from the decorations, e-invites, food to the smaller details. 
We understand that every party is going to be unique, so we provide a unique experience for each party we plan!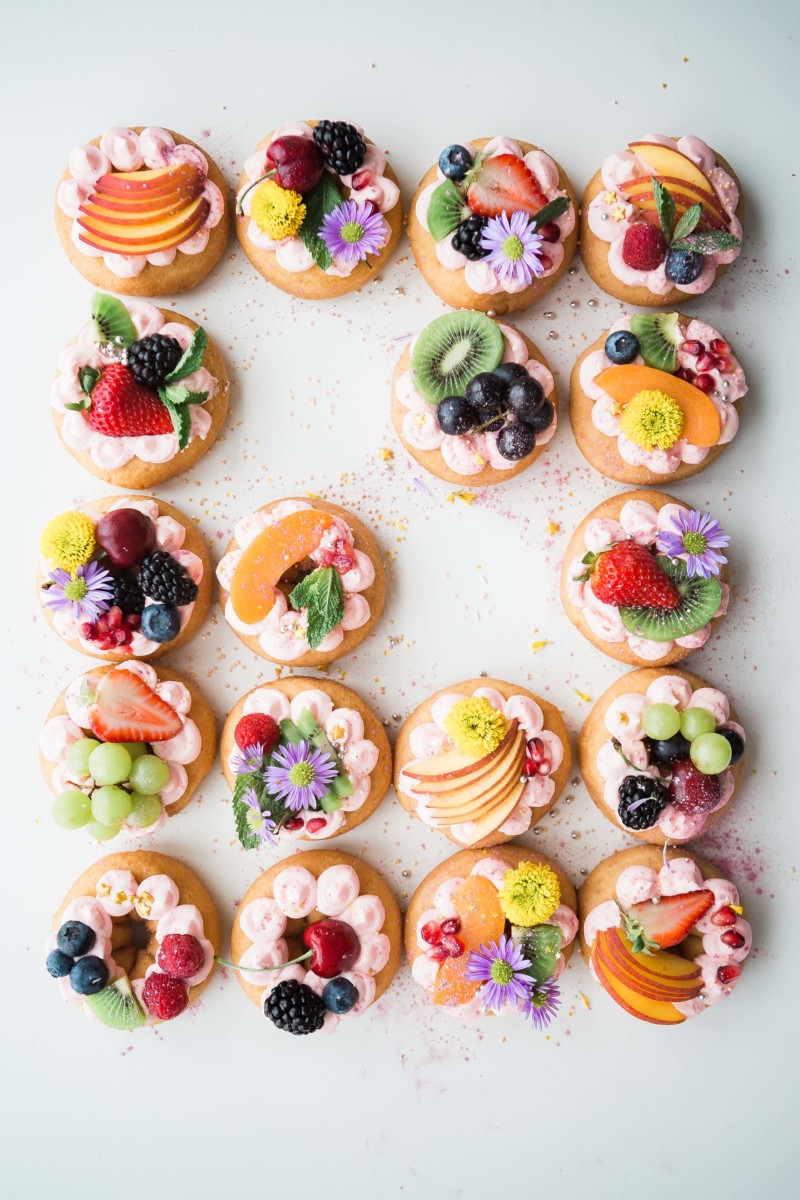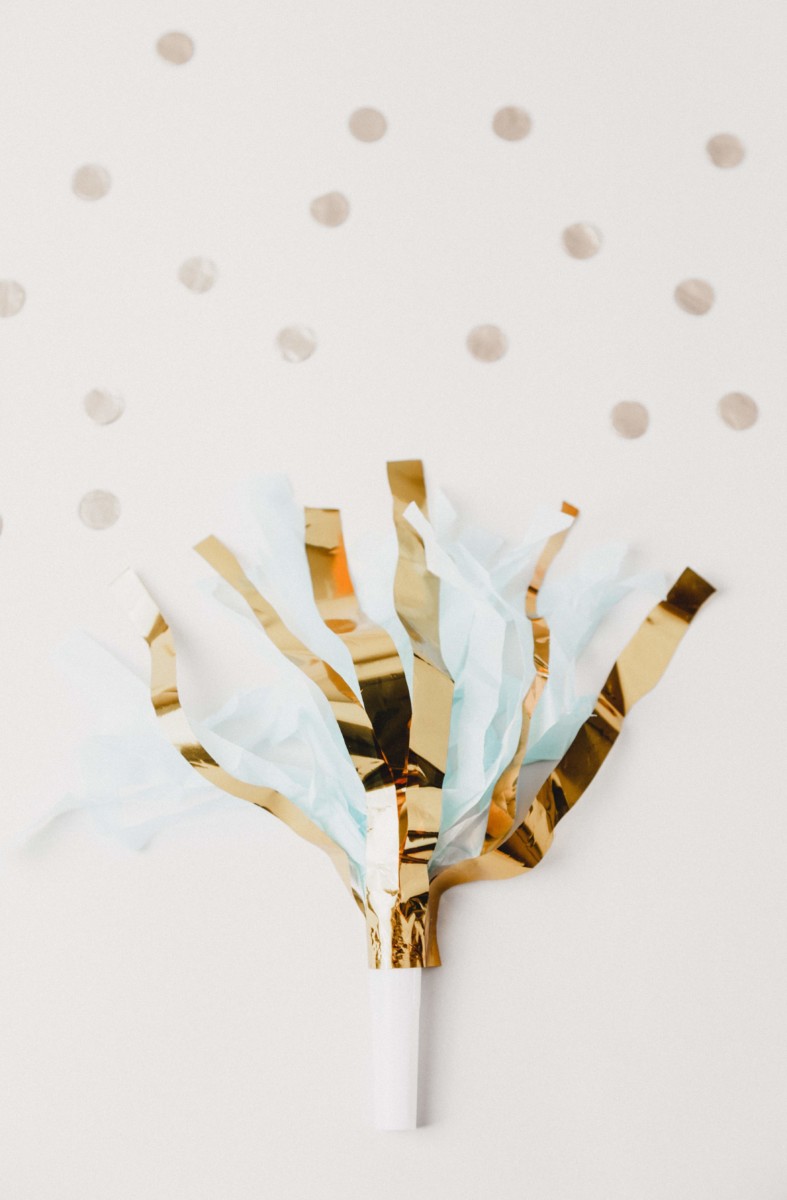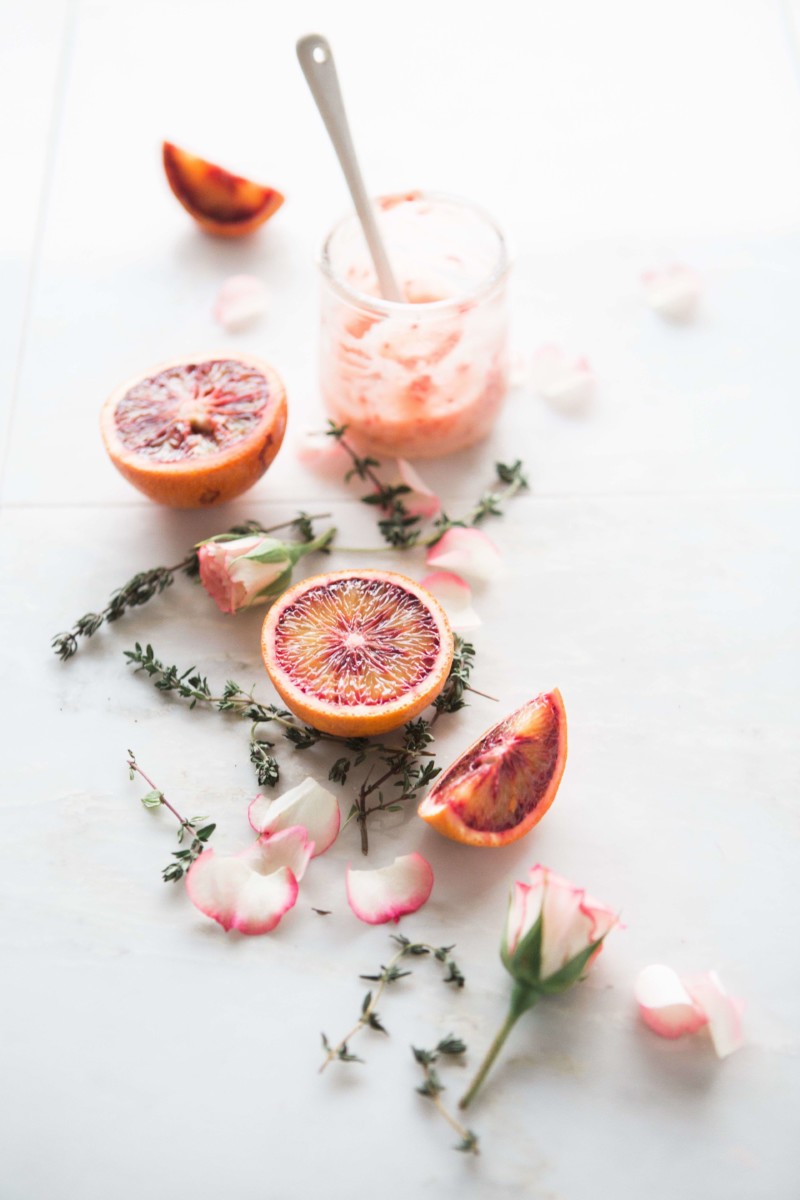 KIDS BIRTHDAY PARTIES
Full of fun and creativity. Just like your kids.
You're invited to the birthday party of your dreams!! All the sprinkles, with zero clean up. We're almost positive this is what modern day parents dreams are made of. 
Even the simplest of parties can require you to invest your time and energy. Evented is here not only to help wrangle all of the details, but also the kids when they're all clamouring to get their piece of the cake. Evented makes your little one's next birthday bash, just like that delicious and fluffy piece of cake you can enjoy, while sitting back and putting those tired feet up. 
We take care of the entire thing, beginning to end so that you can have as much fun as your little one has.