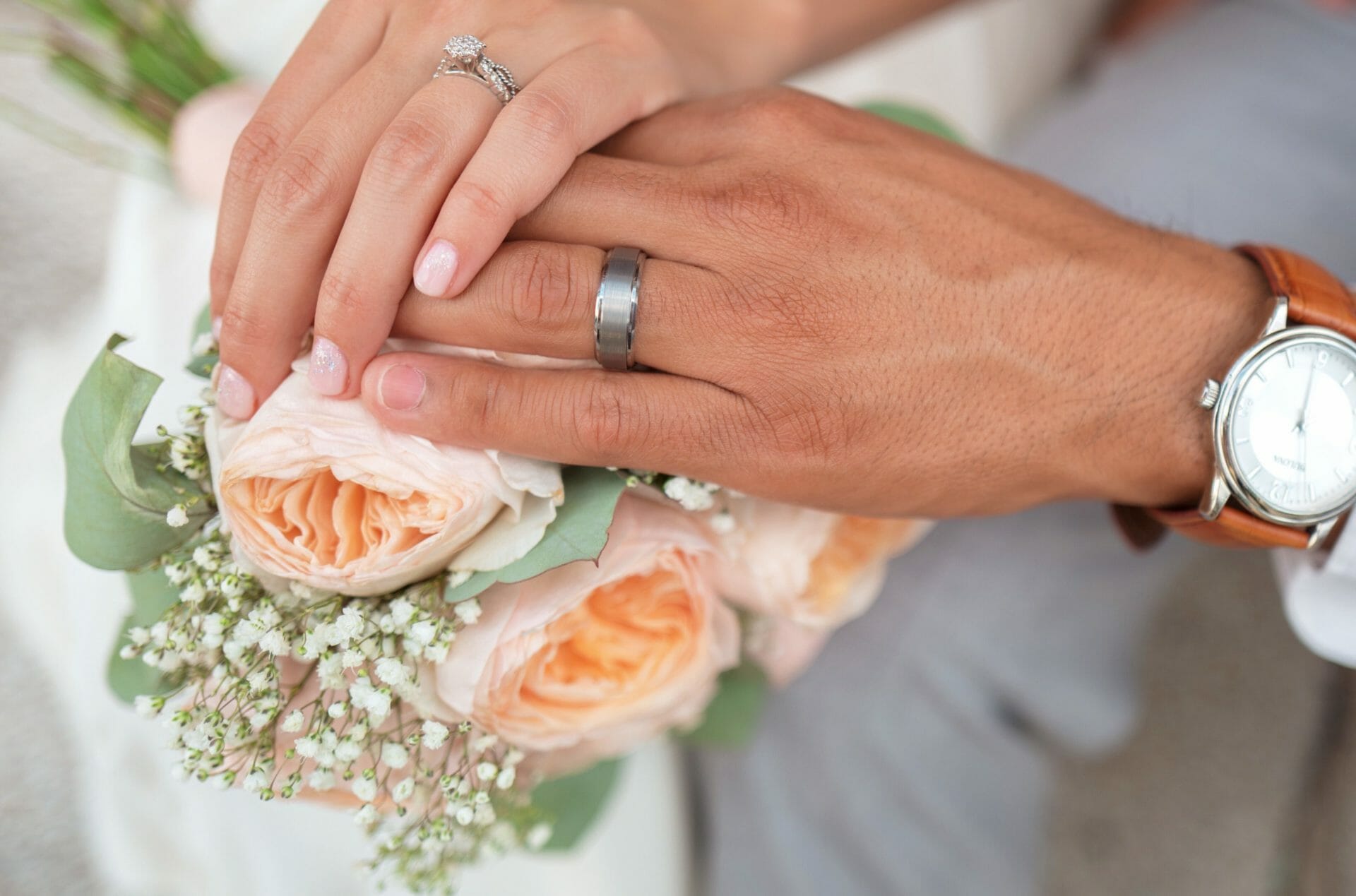 $250.00
Want to execute your own proposal, but have no idea what to do or where to start? We will come up with unique personalized ideas for your proposal!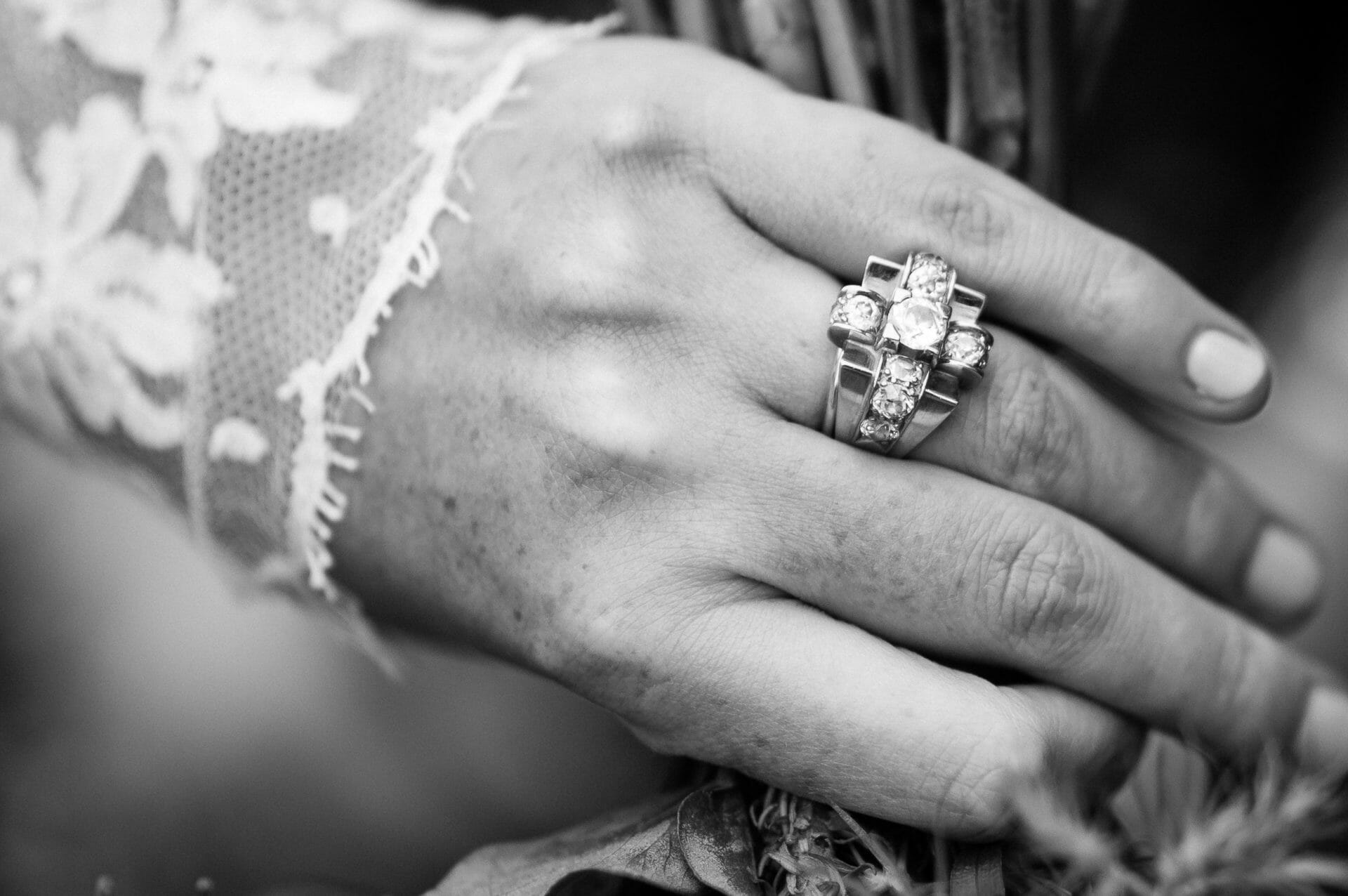 Customized Rate
Already have a proposal idea? Don't have the time or dislike planning? We will execute your whole idea for you!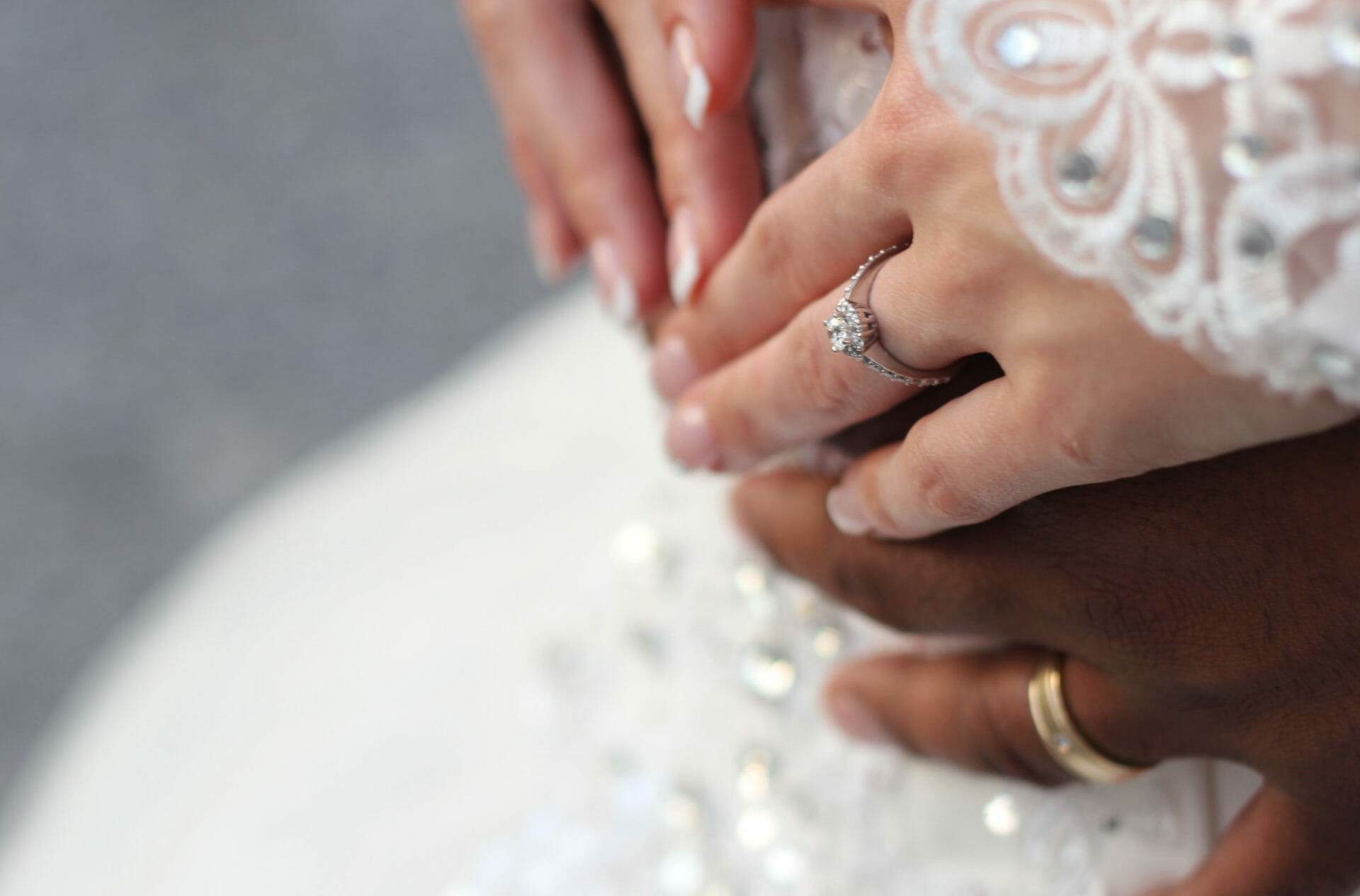 $250.00 + Customized rate 
Want help coming up with an idea and executing the proposal? This is a terrific package that covers everything from A to Z for your proposal.
Frequently Asked Questions
I want to propose outside of Edmonton during a trip I am taking with my partner. How does that work?
Evented
2018-03-18T18:52:22+00:00
We have two options for you.
Option A: We meet before your trip and give you all the goodies you need to propose and if needed coordinate vendors for your big ask.
Option B: We take care of everything. We travel to your proposal location (travel and accommodation costs covered by you), and set everything up, coordinate everything and all you need to do is get your partner to that location.
READY TO CHAT? LET'S CONNECT