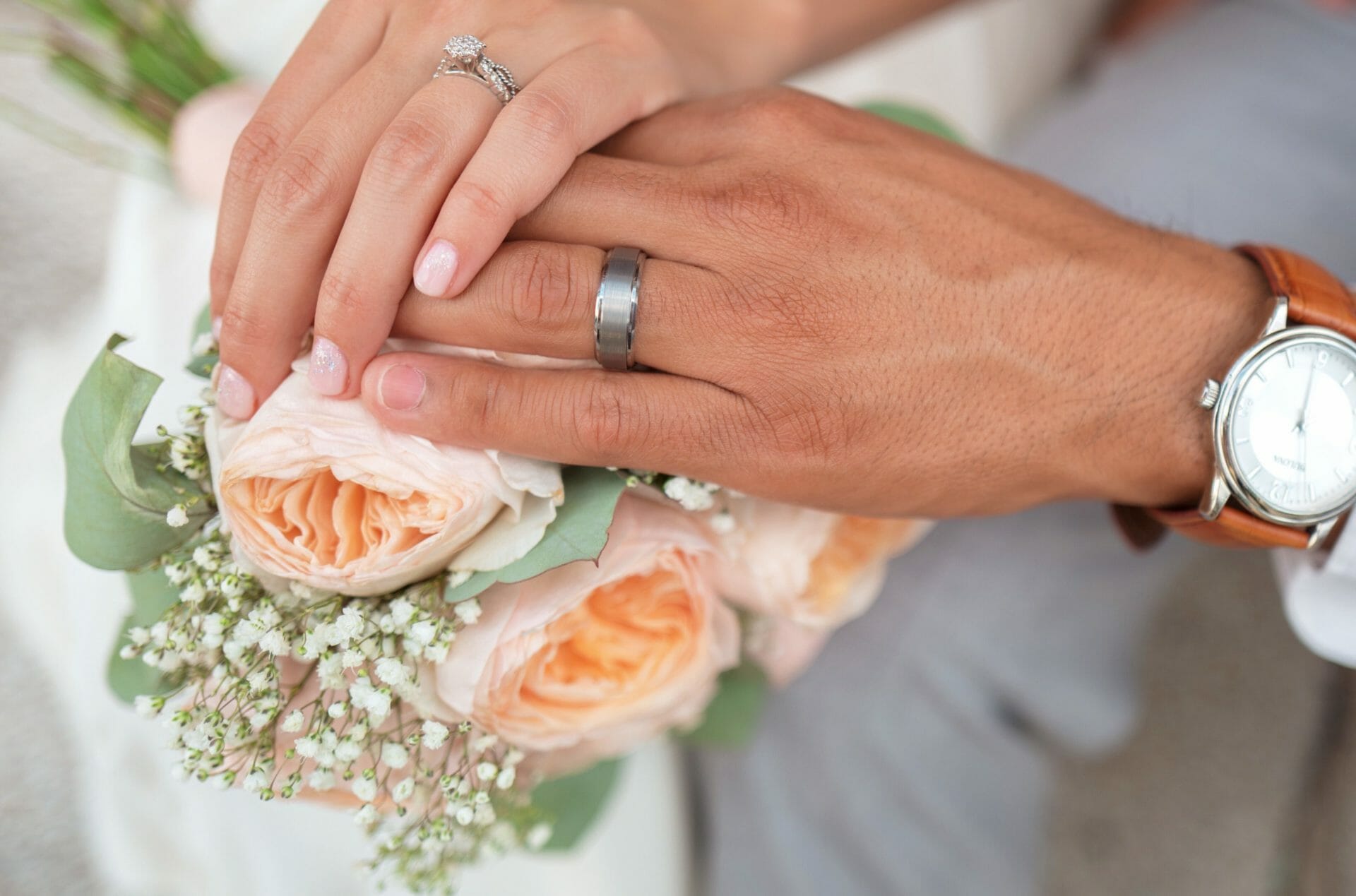 $250.00
Want to execute your own proposal, but have no idea what to do or where to start? We will come up with unique personalized ideas for your proposal!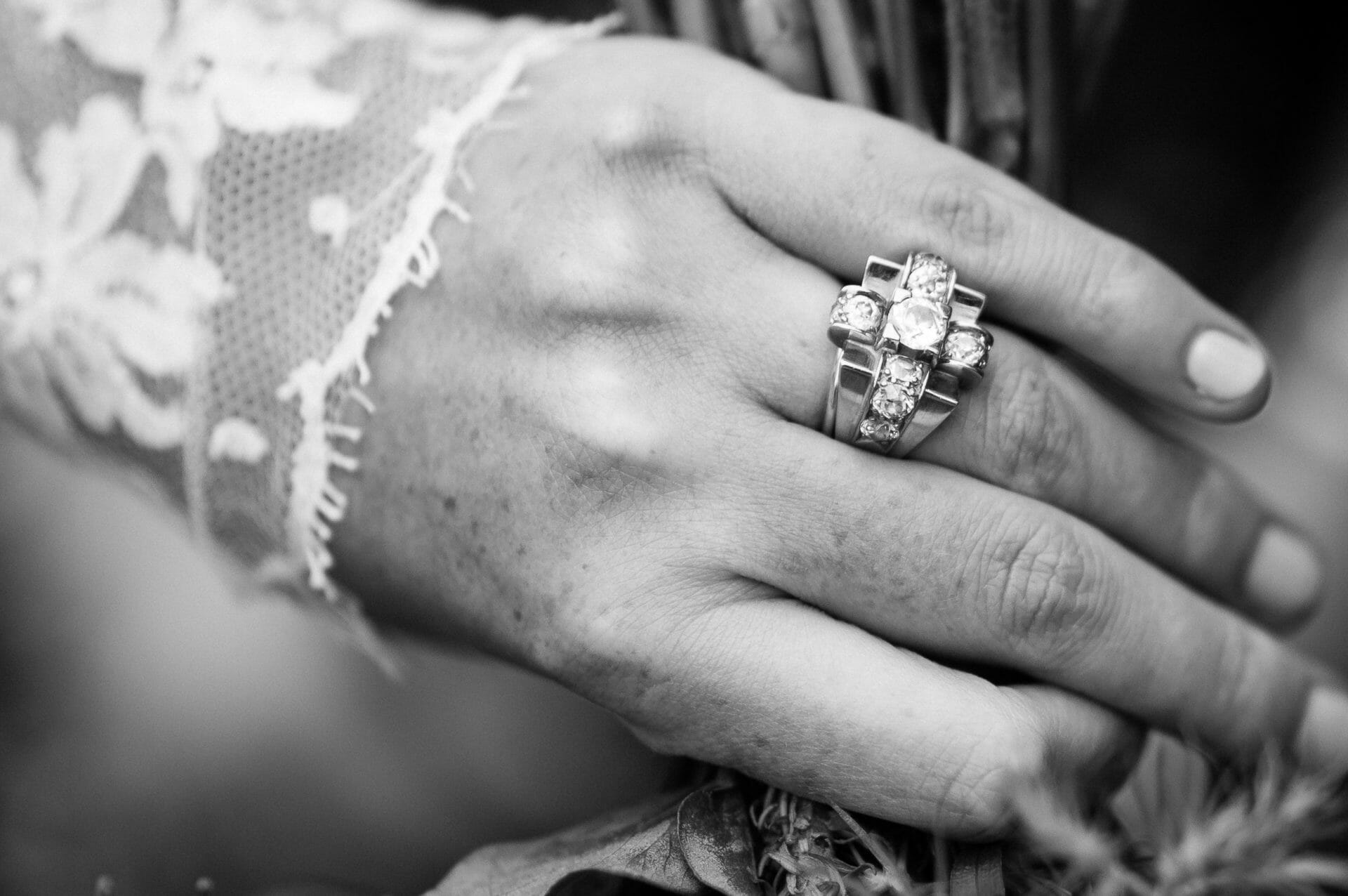 Customized Rate
Already have a proposal idea? Don't have the time or dislike planning? We will execute your whole idea for you!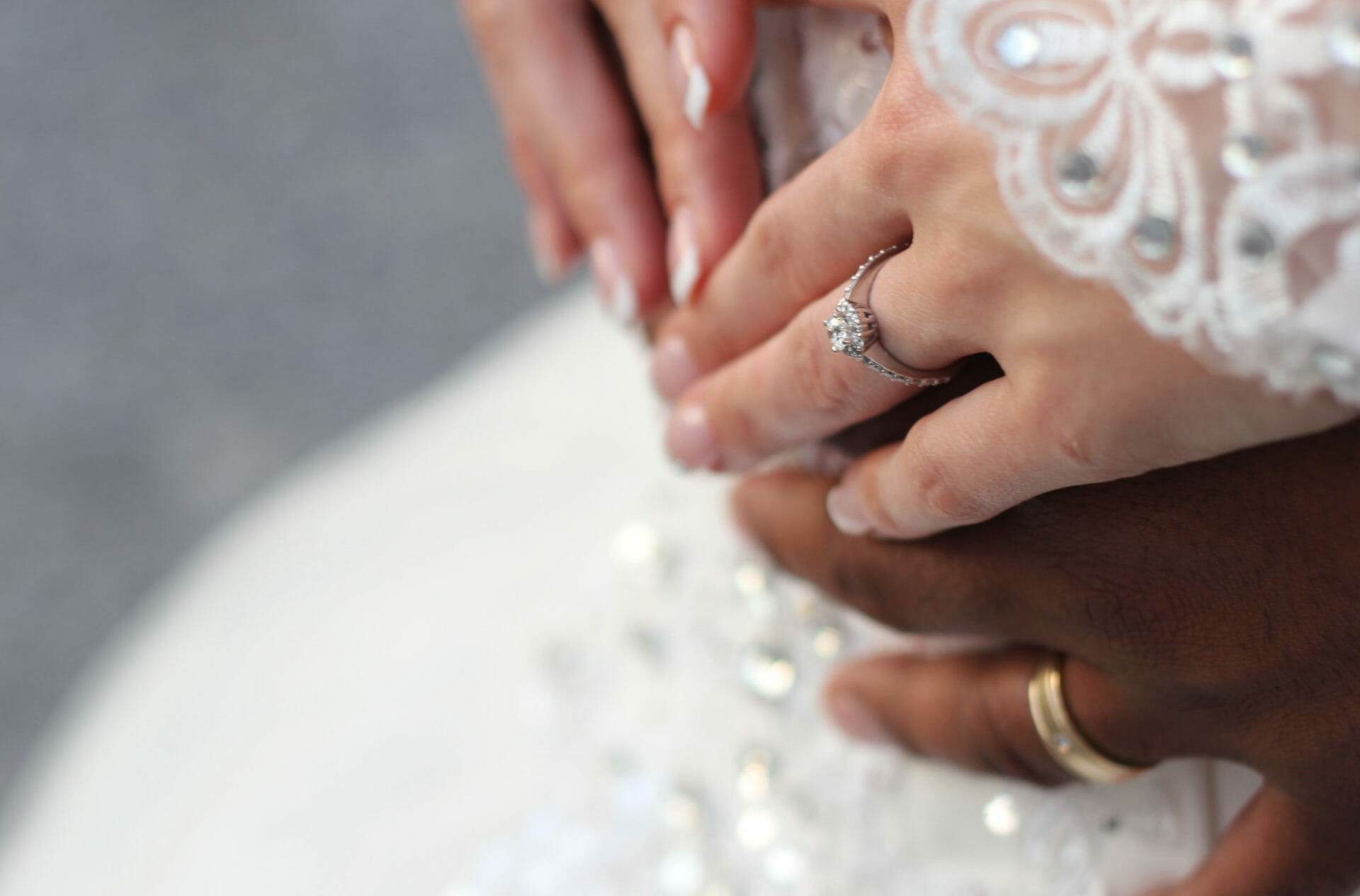 $250.00 + Customized rate 
Want help coming up with an idea and executing the proposal? This is a terrific package that covers everything from A to Z for your proposal.