Popping the BIG Question!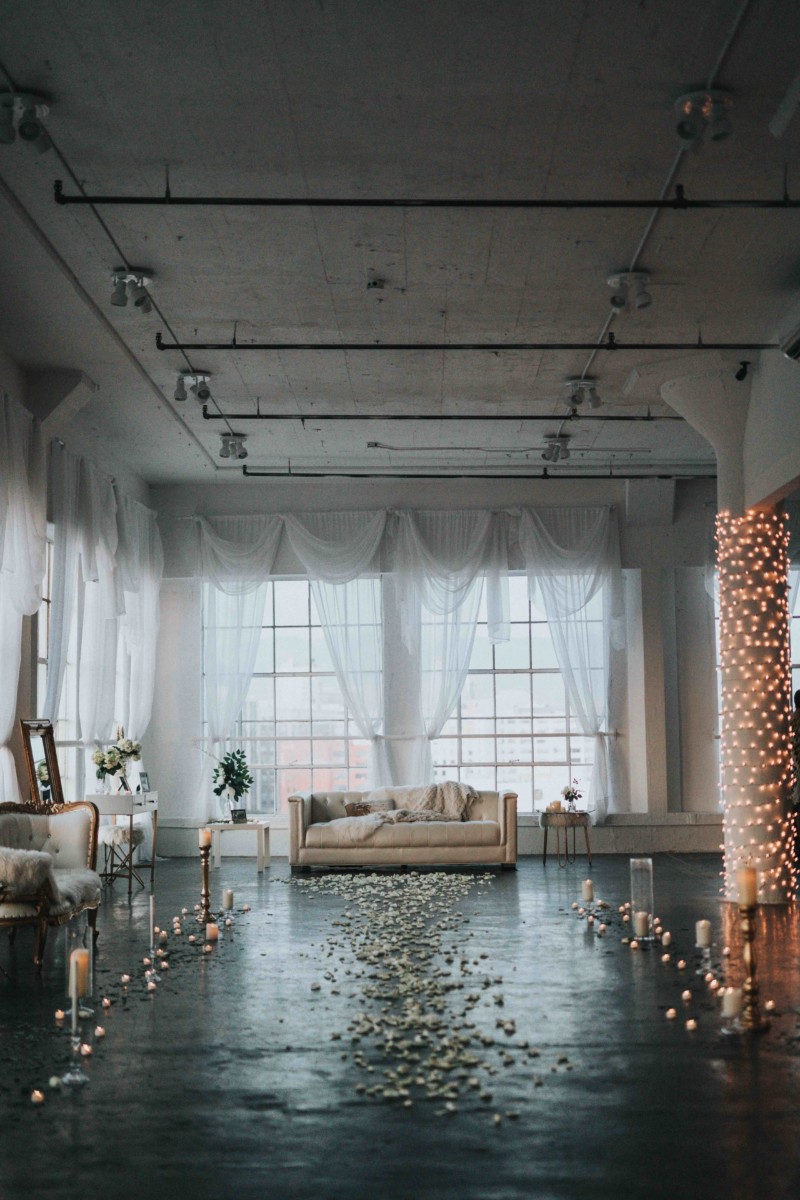 starting at 250.00
Want to execute your own proposal, but have no idea what to do or where to start? We will come up with unique personalized ideas for your proposal! We will sit down with you to learn all about you and your partner and then give you 3 unique detailed proposal ideas complete with images and contacts for you to make it go off without a hitch.
Customized Rate
You've got the perfect idea already, but you don't have the time or just dislike planning? Let us put your plan into action! We will execute your whole idea for you! You can take a breather while we coordinate your awesome idea for you!
Customized rate 
Full service from ideation to execution! We'll handle the nitty gritty while you practice your lines. We cover everything from A to Z for your proposal from personalized ideas, timelines and coordination, we're on hand so you can get that ring on their hand easily!
Frequently Asked Questions
Can I use my own vendor?
Evented
2019-01-31T01:37:12+00:00
Absolutely! We are happy to work with any vendor that you have in mind. All we'll need is their contact information and your booking information (if you have already booked with them) so that we can keep them in the loop.
I don't live in Edmonton, can you still help me?
Evented
2019-01-31T01:27:49+00:00
Yes! We can coordinate with vendors anywhere in the world as well as curate and ship, or locally source any props/decor that is necessary for your big day. If you would like us to be more hands on and involved in the day of coordination, we travel too!
I want to propose outside of Edmonton during a trip I am taking with my partner. How does that work?
Evented
2019-01-31T01:24:39+00:00
There are several ways we can make this work.
Option A: We plan from afar, meaning we help coordinate with all the vendors at the destination and make sure everyone is on the same page before you jet off. We always do our best to find vendors that we trust and will be completely competent in executing your vision even when we're not there.
Option B: We go with you! We travel to your proposal location and help set everything up, coordinate with and cue all involved vendors for a flawless execution. All you'll need to worry about is getting your partner to the location.
READY TO CHAT? LET'S CONNECT