love & a little adventure…
Love & marriage; two of the worlds greatest adventures. Add in travel and you have the most perfect recipe for epic experiences and memories.
Our bottomless wanderlust means we'll never say no to your wonderfully wild wedding plans, no matter what the destination!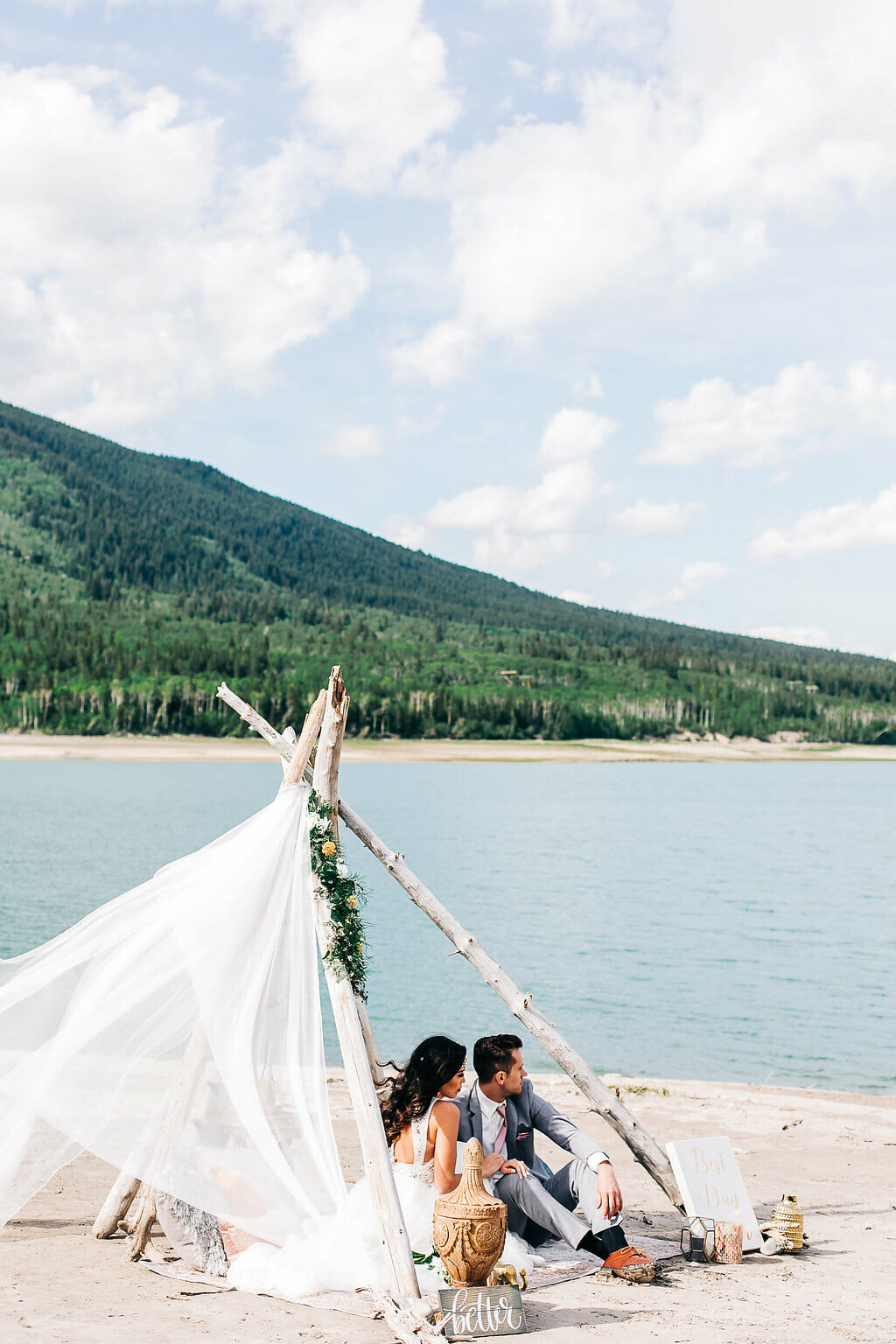 In fact, this year, we'll plan your day for
FREE
YUP! That's how dedicated we are to exploring!
it's really simple
here's the deal:
We'll plan ANY elopement or wedding that
*has less than 20 guests
*is outside of Alberta
for just the cost of travel fees.
"I've Fallen In Love With Adventures, So I Begin To Wonder, If That's Why I've Fallen For You."

– E. Grin
RUGGED
Utah Salt Flats / Austen Diamond Photography Joshua Tree /Meg Brooke Photography New Mexico W Sands /Meg Amorette Photography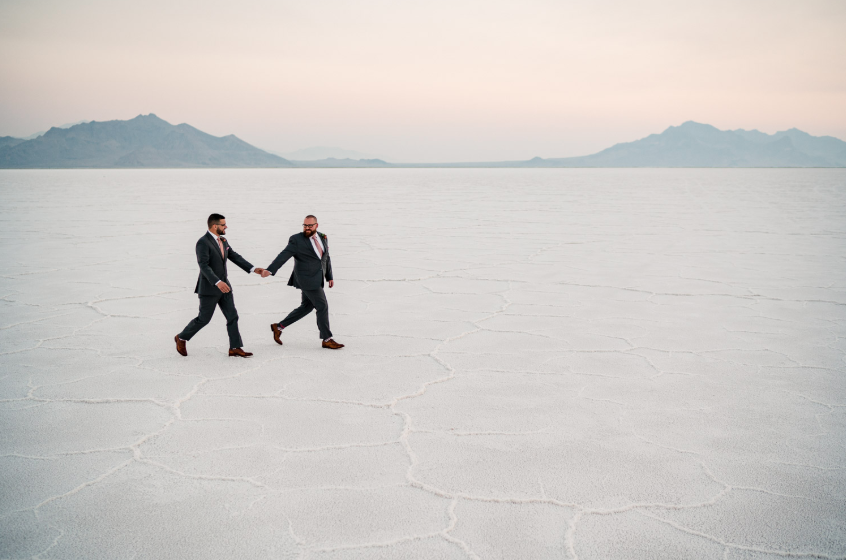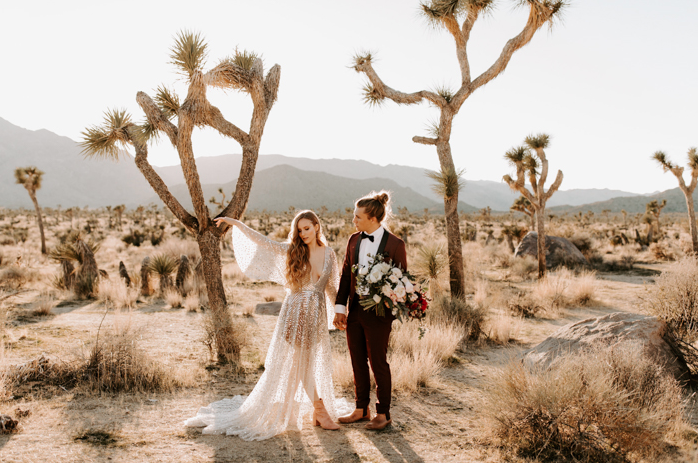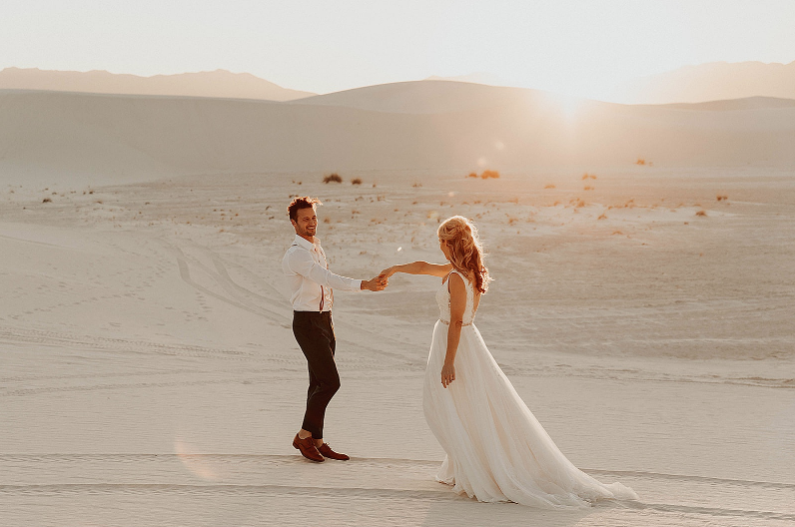 LUSH
British Columbia Tofino / Daring Wanderer Photography Hawaii / Meg Courtney Photography California Big Sur / The Foxes Photography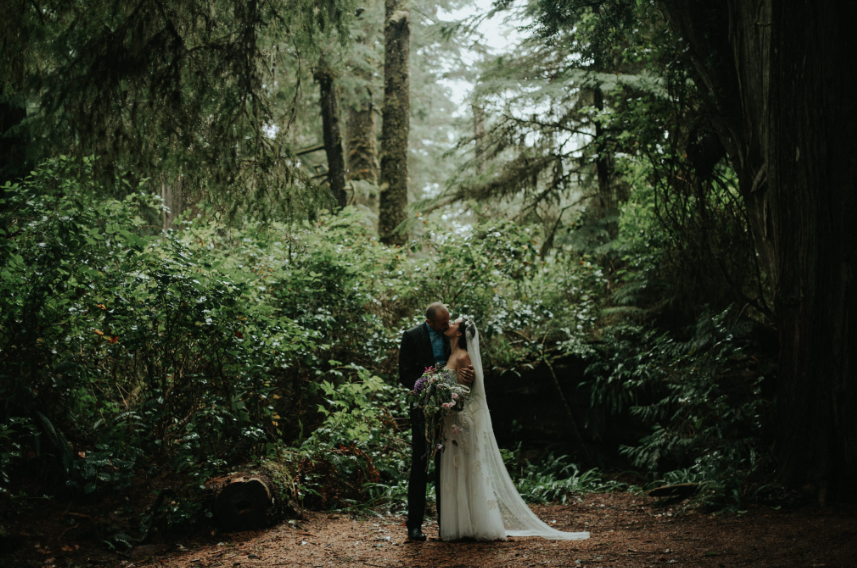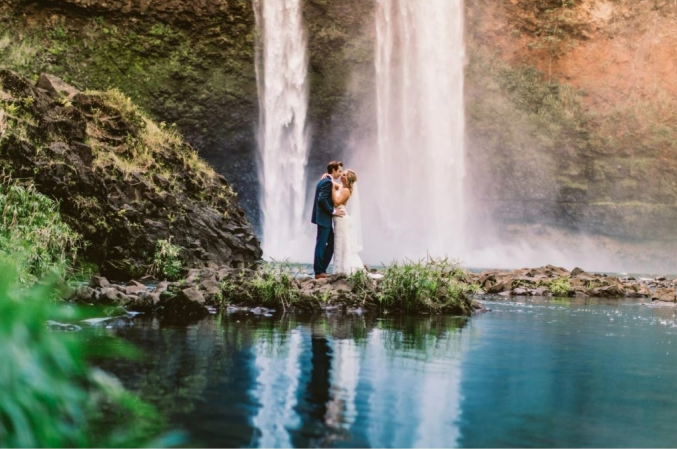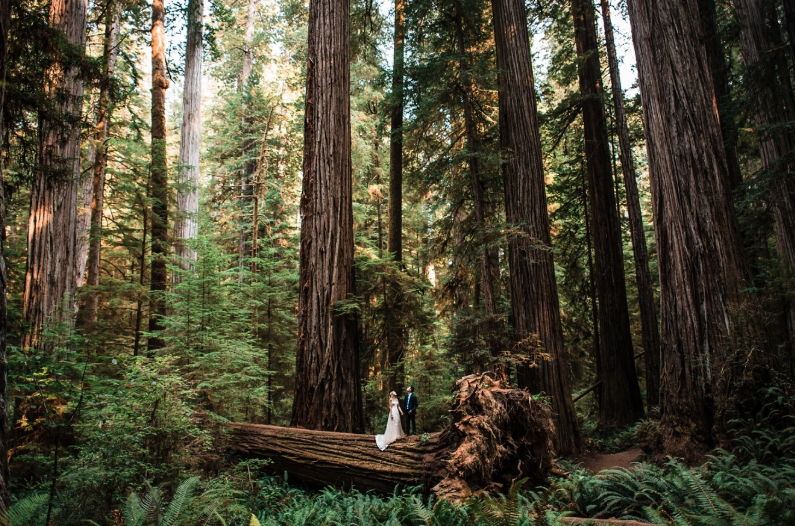 MOODY
Iceland / Ani Graham Photography Alaska / India Earl Photography Ireland / Virgina & Evan Photography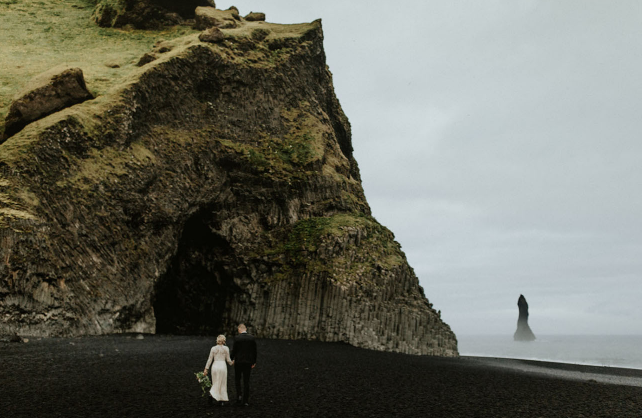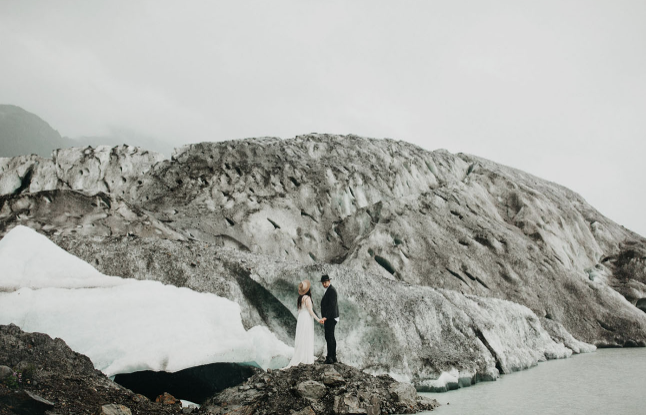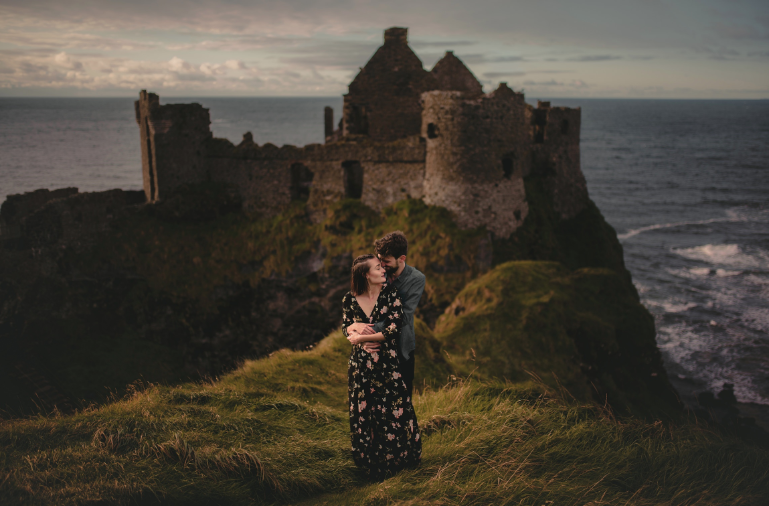 FUN
Las Vegas /Blue Willow Photo Mexico /The Times We Have Anywhere your heart desires /Amy Gray Photography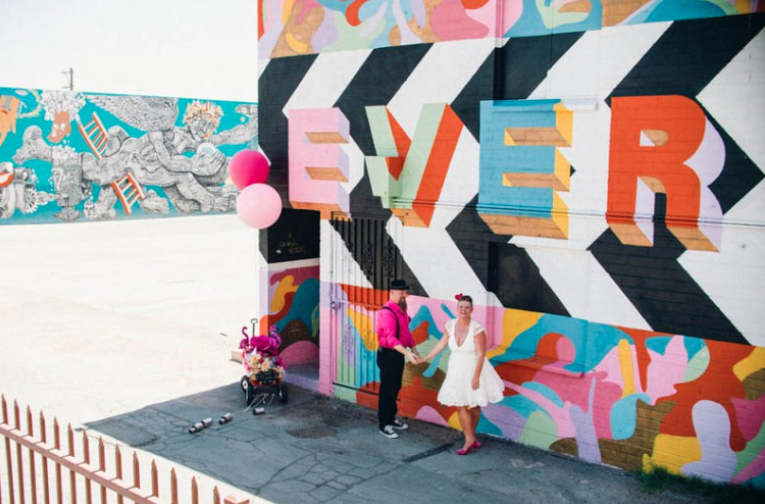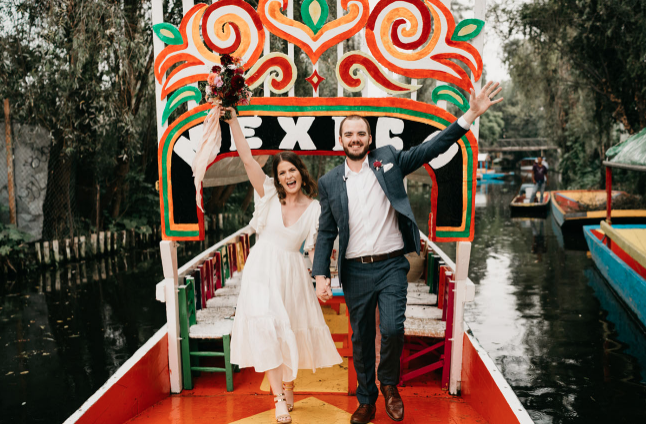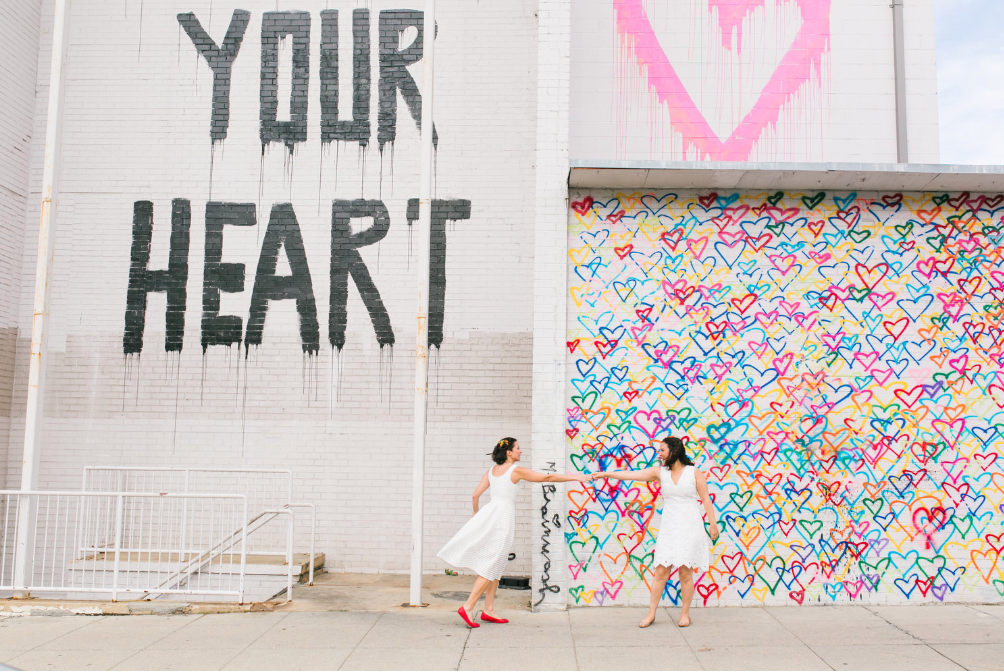 ROMANTIC
Venice / Caterina Hoffmann Photography Santorini /Pahountis Photography Japan /The Synchronal Photography