There are a number of beautiful places in the world to get married at. Here are our top 10 destinations we think any couple would love!
If you are looking for help to plan a destination wedding, look no further! We offer customizable destination wedding packages, please contact us at info@evented.ca for a quote or questions!
1. Cape Berton Island, Nova Scotia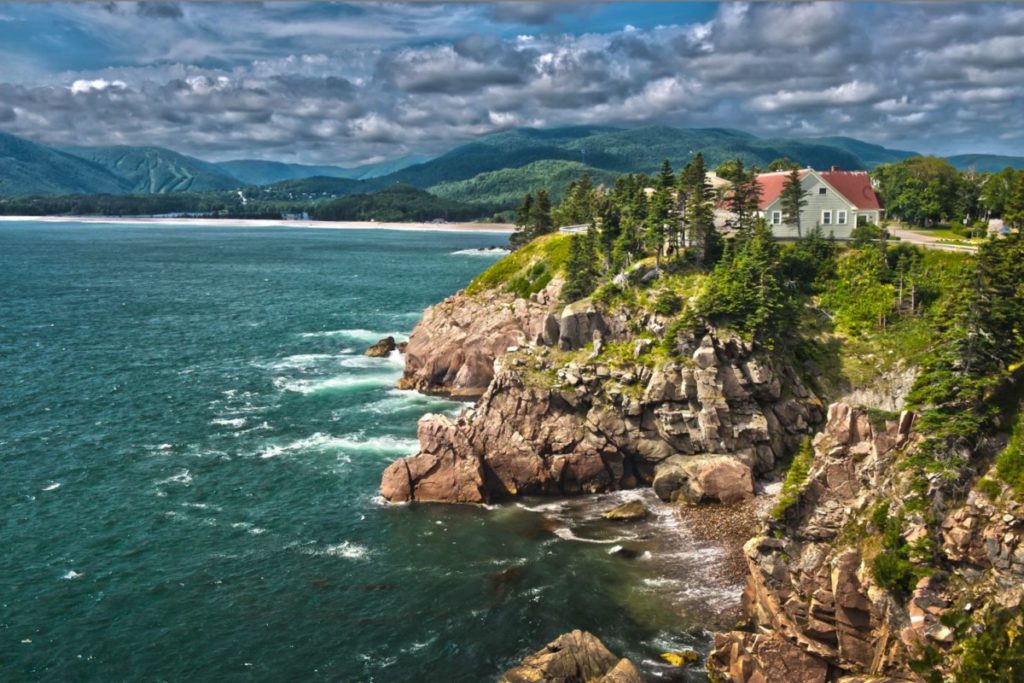 Cape Berton Island is a charming place, known for its' breathtaking coastal view and highland scenery. Consider having a peaceful seaside wedding on Cape Berton Island.
Above photo: Aerial image of Keltic Lodge Resort and Spa
2. Vancouver Island, British Columbia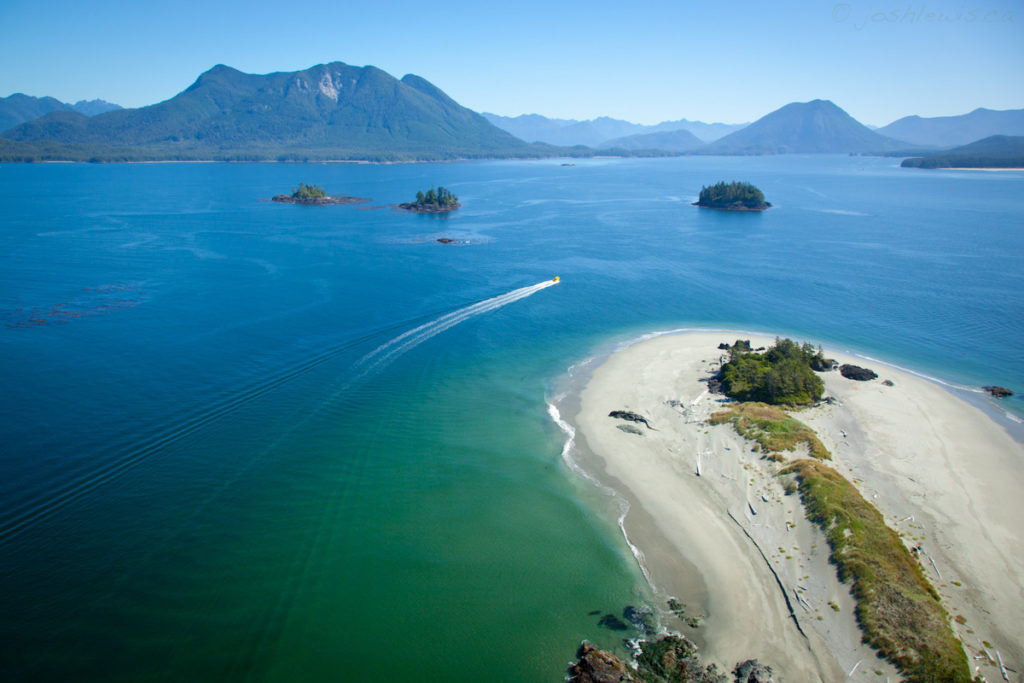 Surrounded by the Pacific Ocean, Vancouver Island has many districts that offer a picturesque beach wedding. Districts include Tofino, Nanaimo, and Victoria.
Above photo: Aerial image of Tofino, Photo Credit: Ocean Outfitters
3. Brooklyn Botanical Garden, New York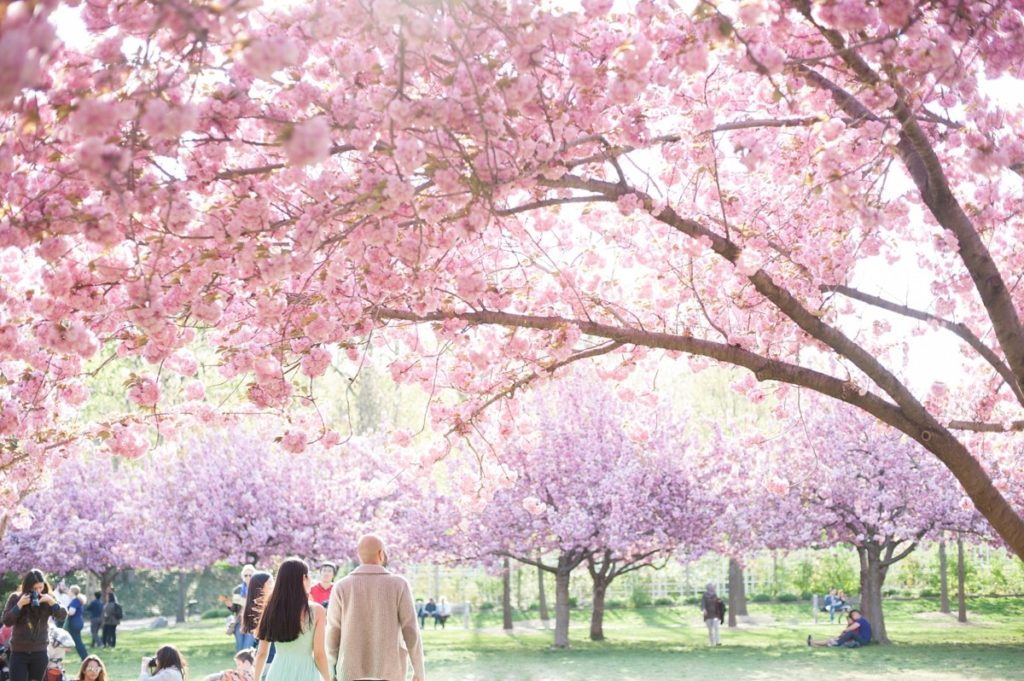 Cherry Blossoms here bloom from late March or early April through mid-May and they are everywhere in this Botanical Garden. If you want a dreamy pastel floral wedding, consider this location! Just keep in mind after cherry blossoms bloom they last about a week, so the wedding would have to be booked in a certain period when the Cherry Blossoms are in. Luckily, this Botanical Garden has a variety of tree species, so each tree species have cherry blossoms that bloom at different times.
Above photo: Cherry Blossoms at Brooklyn Botanical Gardens
4. Big Sur, California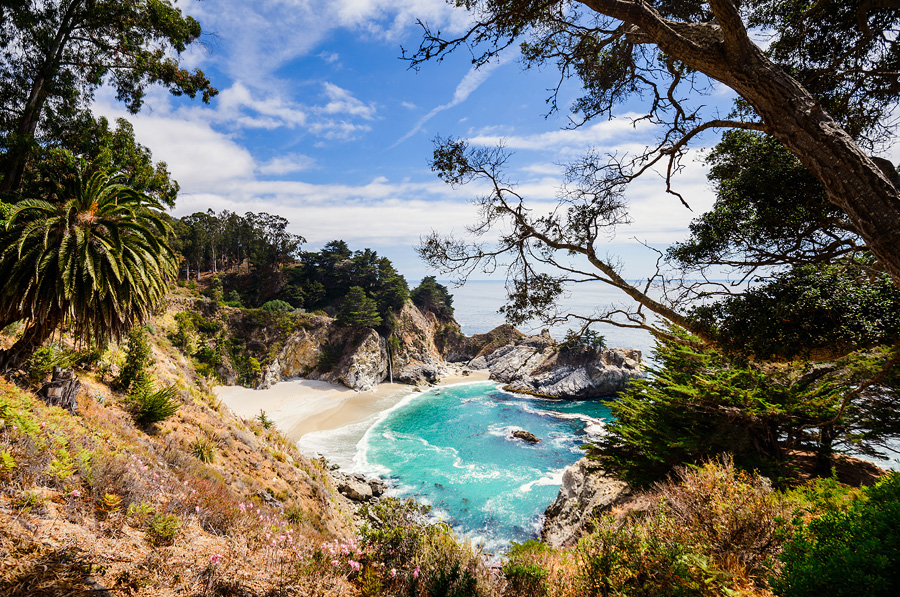 Big Sur is a region on California's central coast between Carmel and San Simeon. It has the reputation of being one of the most beautiful coastlines in the world.
Above photo: Big Sur, Photo Credit: St. Louis Wedding Photographers Kelly Pratt Photography
5. Reykjavik, Iceland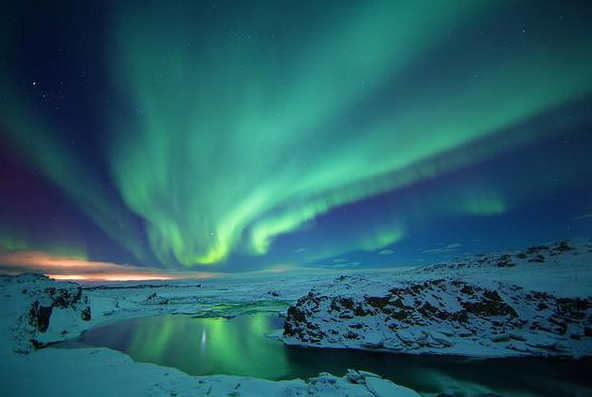 The capital of Iceland, Reykjavík has stunning views during the day and night. Mountains, northern lights, hot springs, and glaciers are some of the amazing things Reykjavík has to offer. With Icelandic Air offering affordable flight options, it's never been easier getting here.
Above photo: Northern Lights, Photo Credit: The Style Traveller 
6. Las Brisas Acapulco, Mexico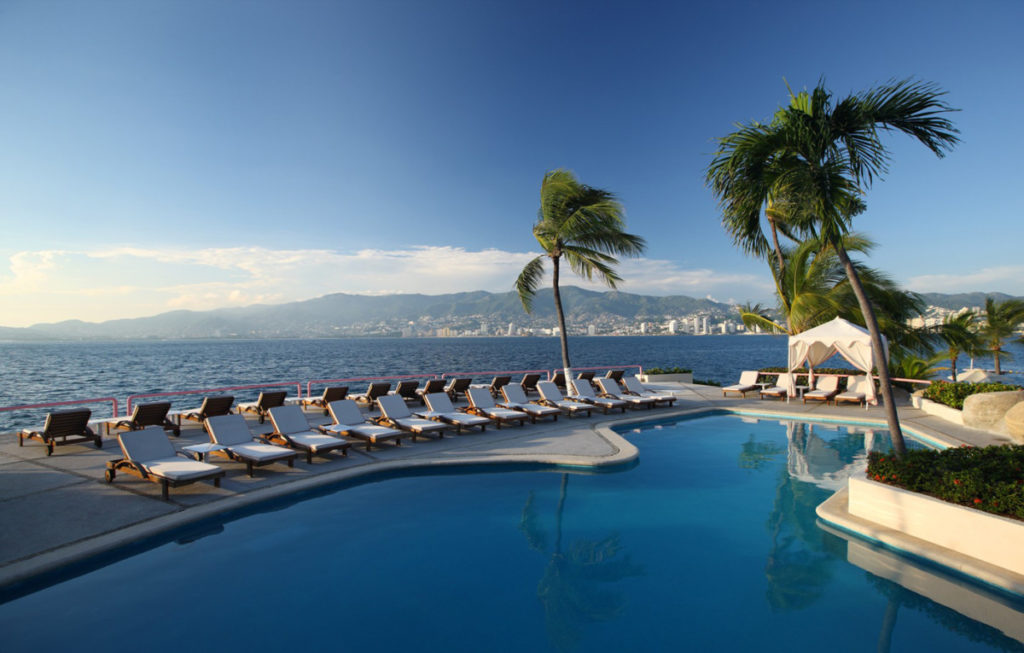 If you are looking for more of a resort destination wedding, this is a spectacular location. Have your wedding in paradise, all your guests will have a great time as well as enjoy wonderful food and activities!
Above photo: Las Brisas Acapulco
7. Negril, Jamaica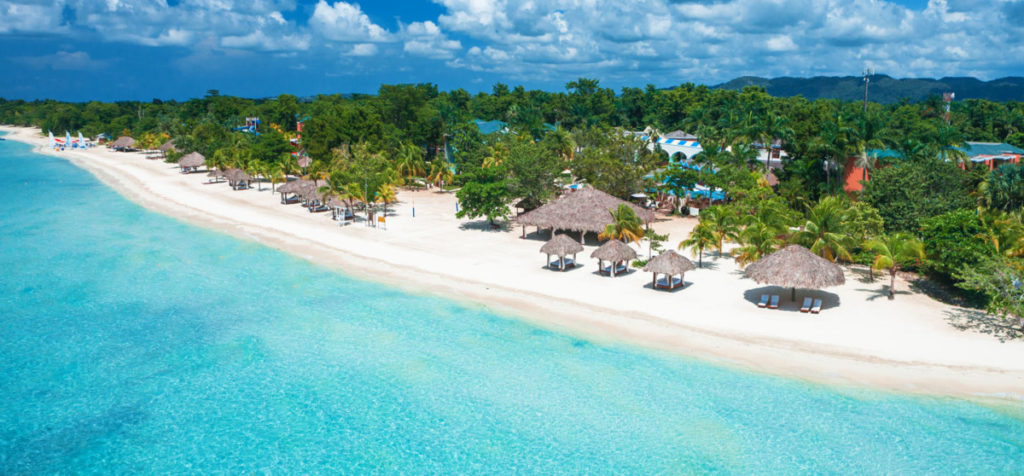 Another excellent destination with resorts is Negril, a town in western Jamaica. Turquoise waters, sandy beaches, coral reefs and all inclusive resorts will make a relaxing wedding!
Above photo: Aerial image of Negril 
8. County Clare, Ireland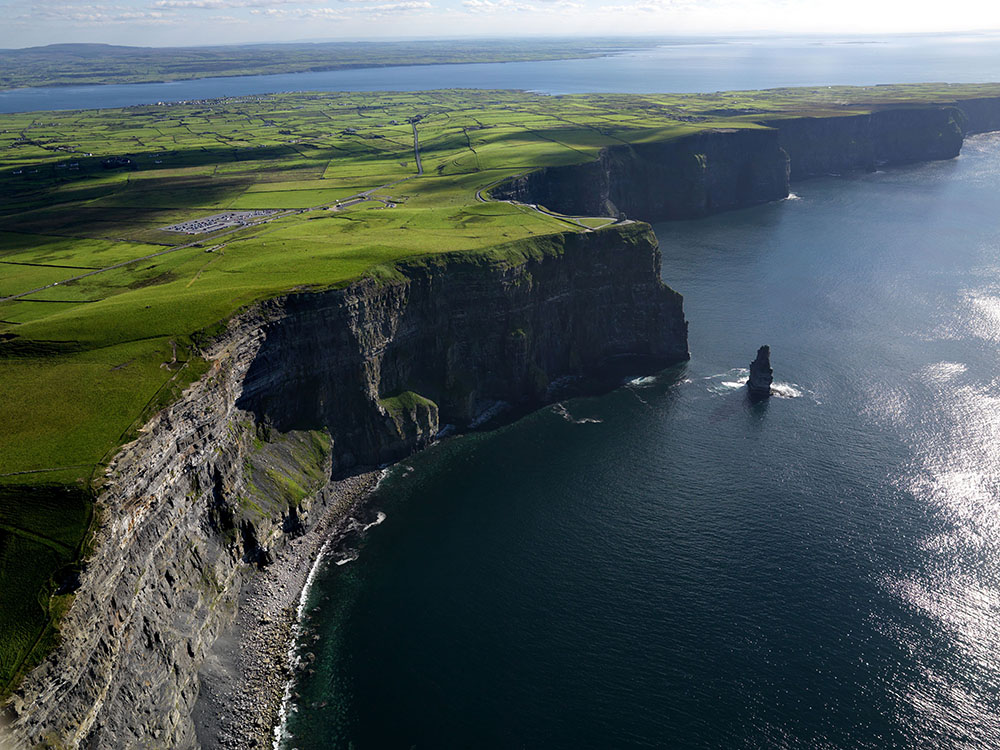 Ireland is known for their castles and luscious green grass, and County Clare is home to the iconic Cliffs of Moher. Get married in a castle venue and take breathtaking photos from the countryside or coastal line.
Above photo: Cliffs of Moher, County Clare
9. Positano, Italy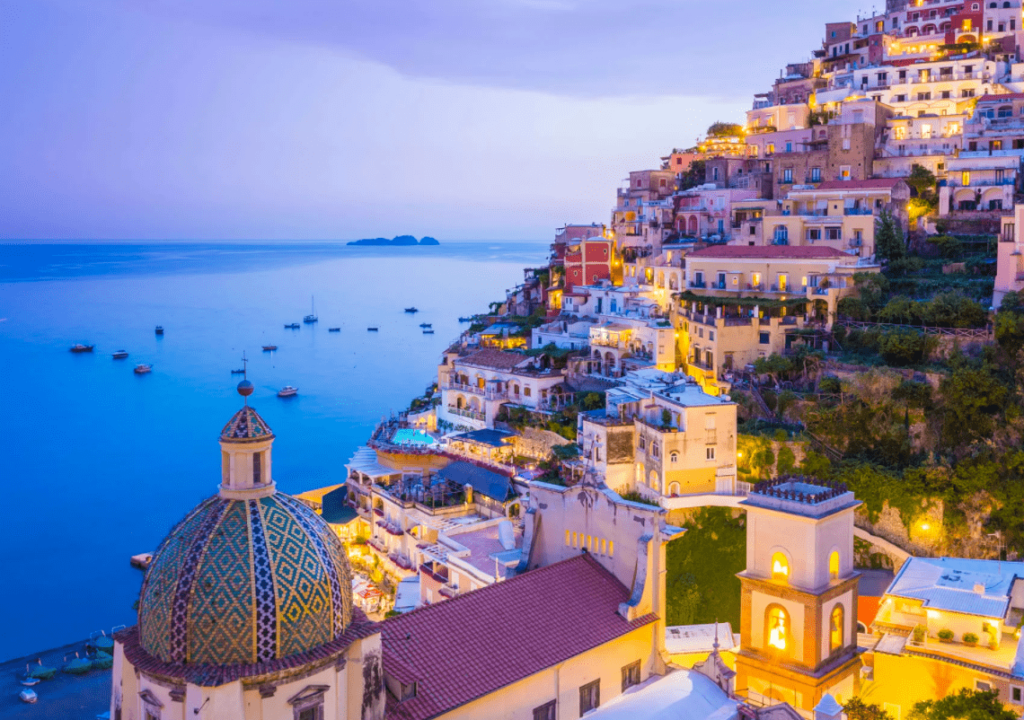 Positano is a cliffside village on southern Italy's Amalfi Coast. This alluring village has pebble beachfront and unqiue narrow streets. Get married while being surrounded by magnificent architecture!
Above photo: Positano 
10. San Sebastián, Spain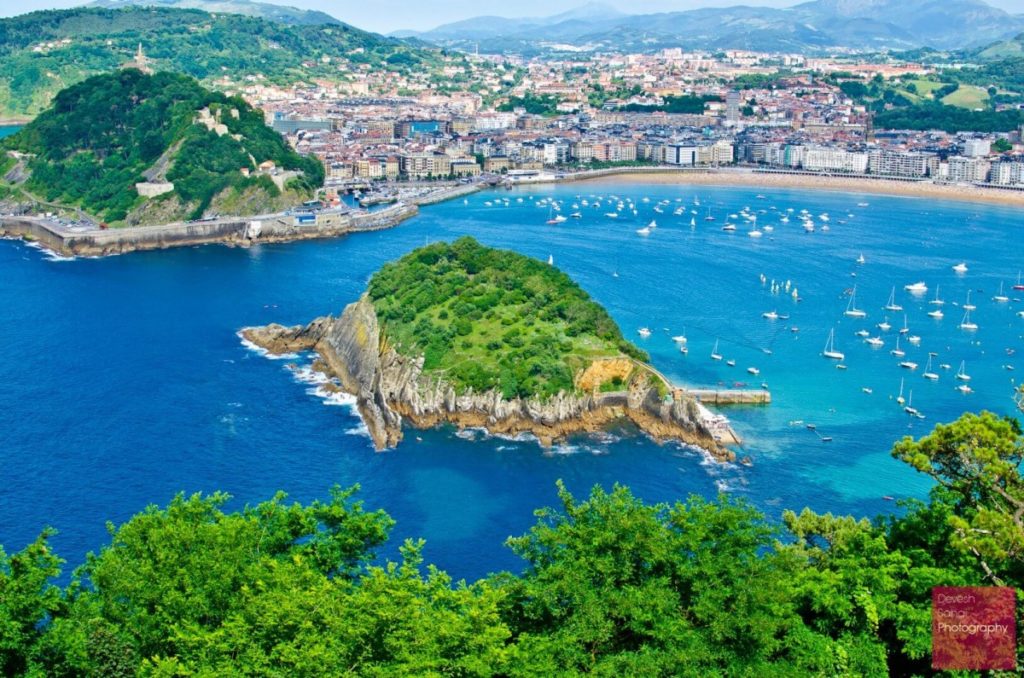 On the bay in a mountainous area of Spain is San Sebastián, a captivating resort town. It's hard not to fall in love with this exquisite place. The tasty food, fantastic architecture and awe-inspiring views will make any wedding incredible.
Above photo: Aerial Image of San Sebastián