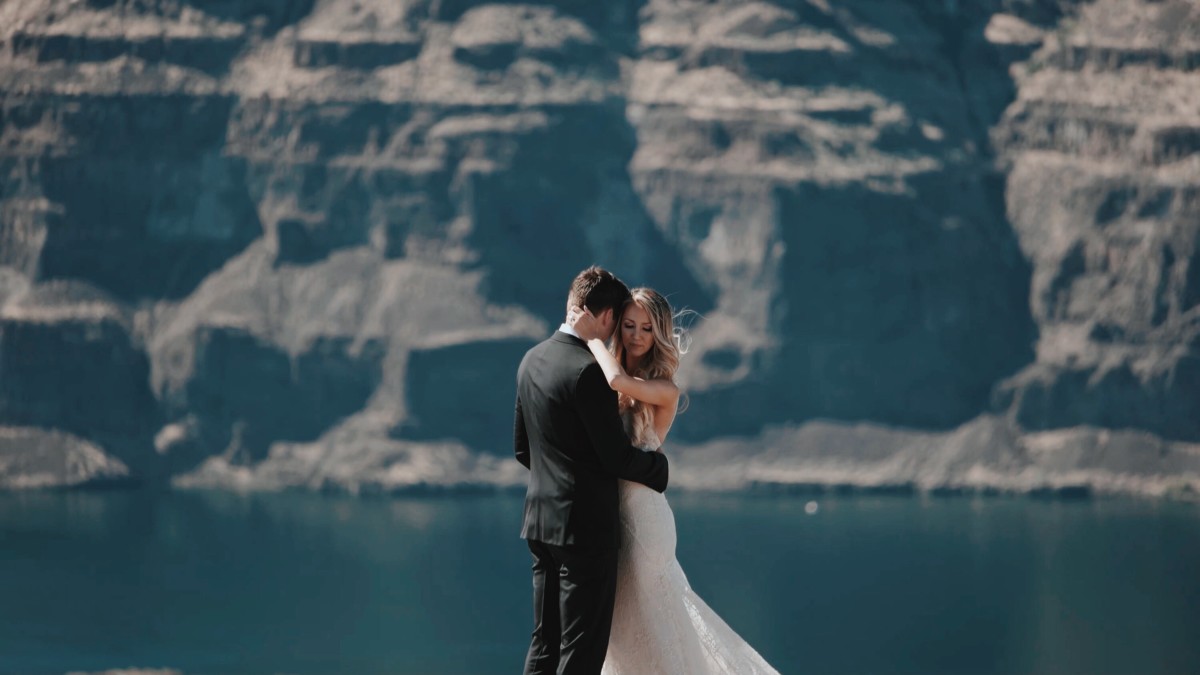 Your ideal wedding day can come in all different shapes and sizes. Here's a few signs that a smaller wedding might suit you and your partner best!
1. You're not traditional.
You want to celebrate your love in a way that's meaningful for the both of you and your loved ones, and sometimes that means chucking some or all traditions out of the window. Small weddings give you the complete freedom to be yourselves and have your wedding in any way that you want to. When it's only you two or your closest family and friends, you can customize the experience without having to worry about anyone else.
2. Intimacy and comfort are important.
A large guest list means that you have to spend your limited time split between a lot of different people. If you had 150 guests, and a 6-hour wedding, you would have less than 2.5 minutes to spend with every person. That's without accounting for the actual wedding events like the cake cutting, first dance, formal portraits, speeches, and sitting down to eat. A smaller guest list means you can spend your time with the closest of your loved ones and skip out on awkward conversations and whispered "who is that?" questions. Goodbye small talk! You will feel more comfortable and so will your guests. There's a good chance that many of your guests will already know each other, but if not, a smaller setting means that they can actually have a chance to meet and mingle with everyone at your wedding too! If the thought of having a large wedding guest list and greeting most of those guests overwhelms you, a smaller wedding will leave both you and your guests feeling more relaxed.
3. You want to save or splurge!
A smaller wedding gives you more options when it comes to how you want to spend your money. You can totally decide to have a low-cost wedding and use all your extra savings to do things like travel or put a down payment on your home. Or feel free to splurge on things that you might not have been able to splurge on with a larger wedding. Want the best photographer, a live harpist, a 5-course meal or those beautiful floral centerpieces? Done, done and done! Have an amazing intimate wedding while also being able to spend money on what is truly important to you.
4. Unique venues intrigue you.
You no longer have to look for a place to accommodate over a 100 people and a dance floor. With smaller weddings, you can get married just about anywhere. Art galleries, pirate ships, cafes, and even mountain tops all become options.
5. You want to get married sooner than later
Traditional large weddings can take up to a year or two to plan well. With smaller weddings, it is way easier to choose a date that works for everyone. If that date happens to be just a few weeks away, you can definitely whip up a beautiful, intimate event without adding tons of stress to your life (we know because we do it all the time!).