Sasha and Garrett knew they wanted to get married. In fact, they knew that they wanted to get married on the weekend that was coming up. What they didn't know, was where to start their planning process or how to make this as easy as possible for themselves. Thankfully, they found us just in time! A whole 50 hours before their wedding (you can read about how we pulled that off here).
Package: Marry Me Now with the addition of a photographer to capture their big day!
Theme: Quirky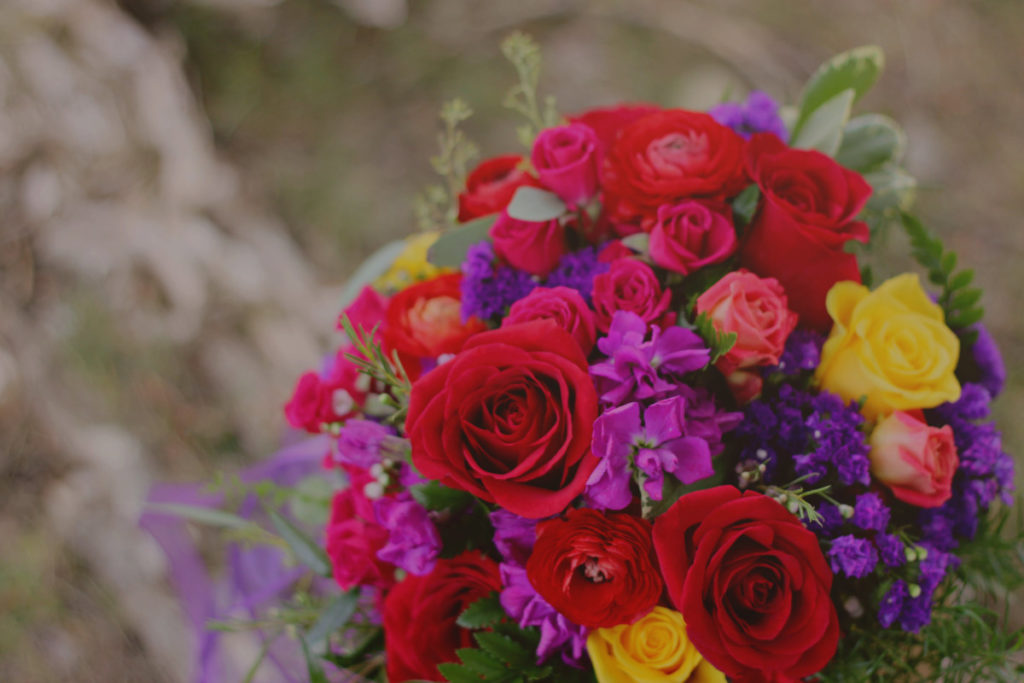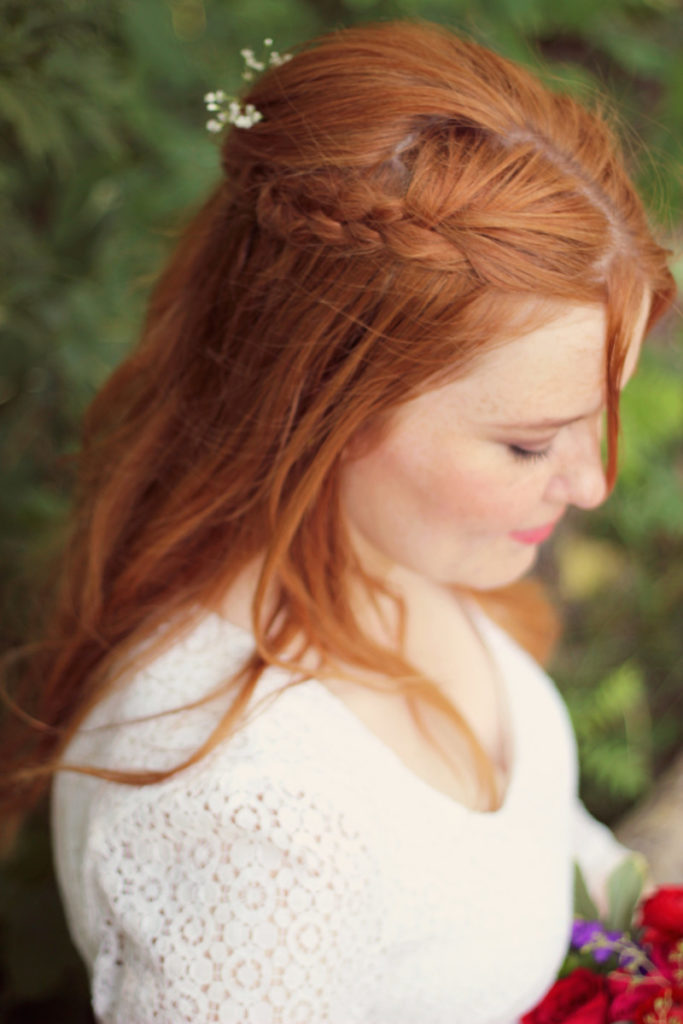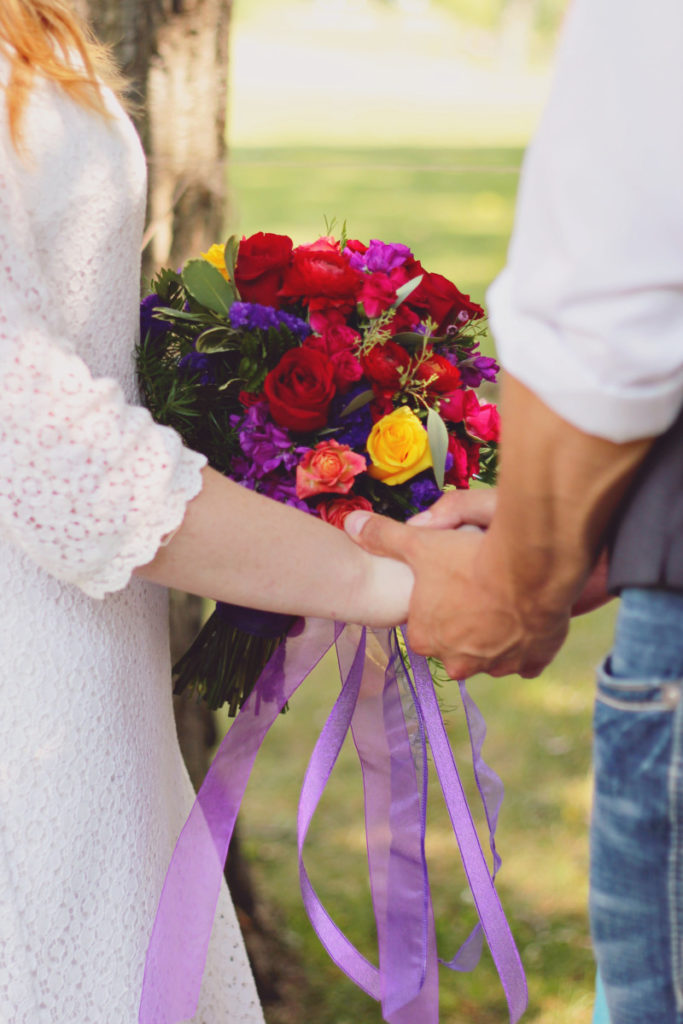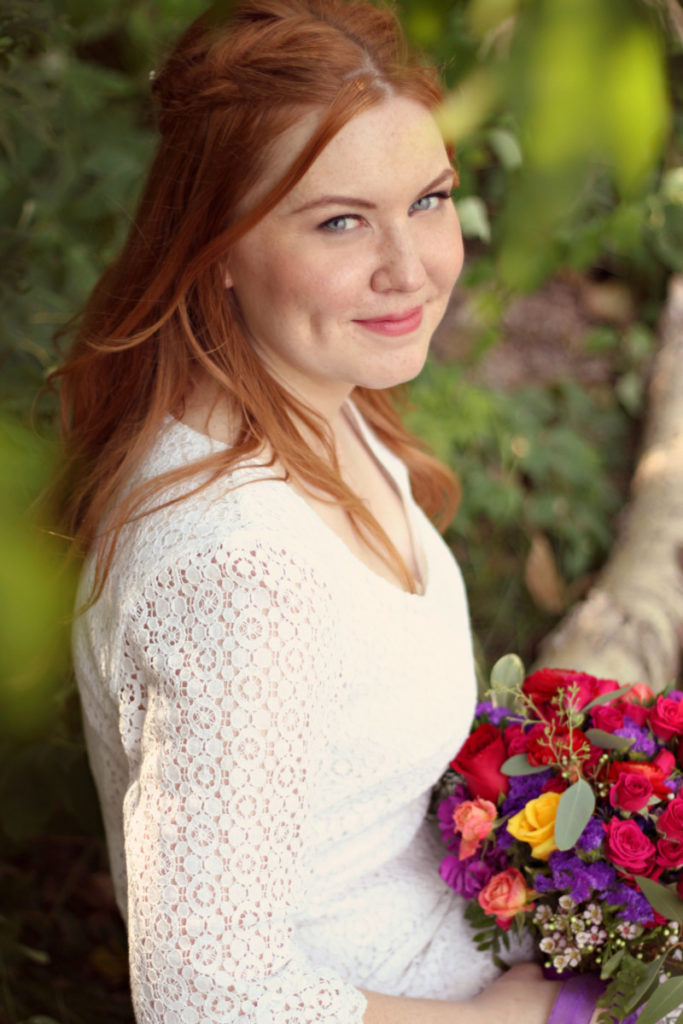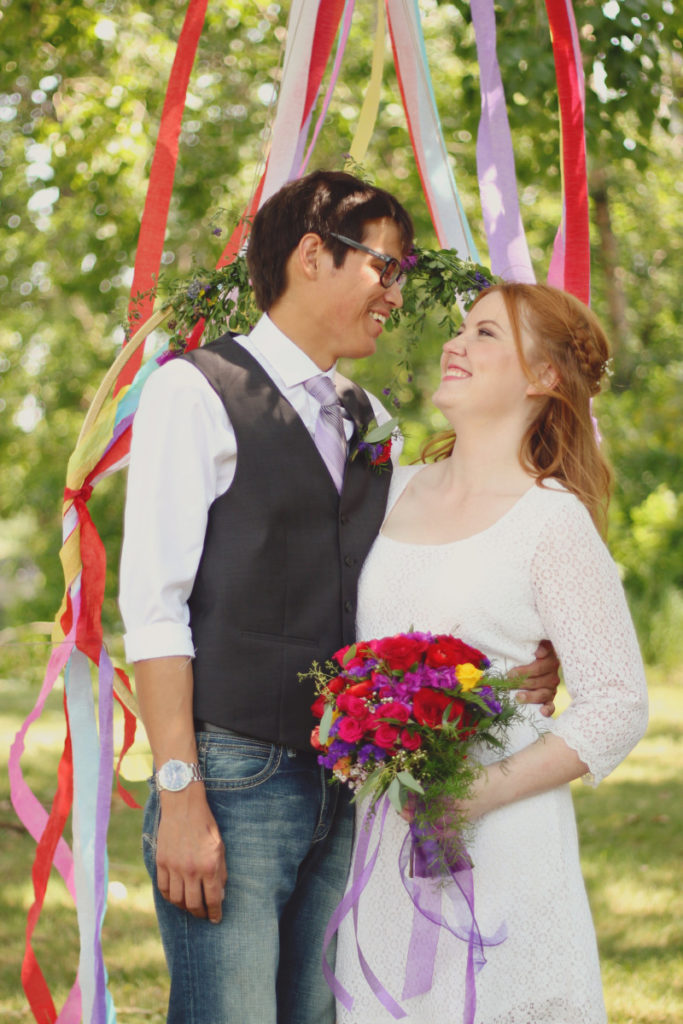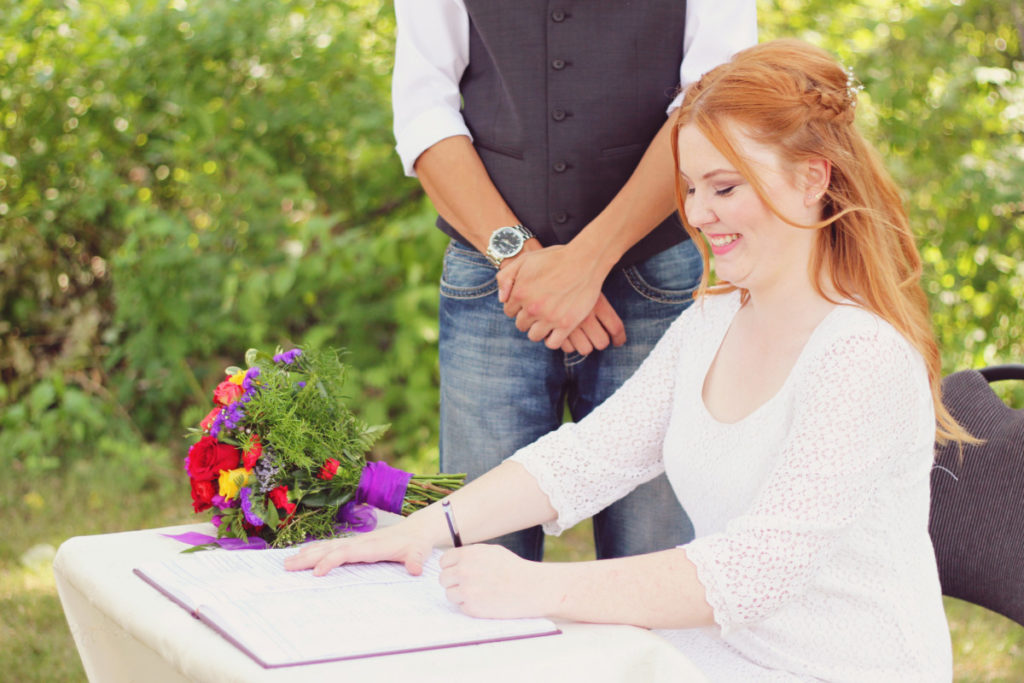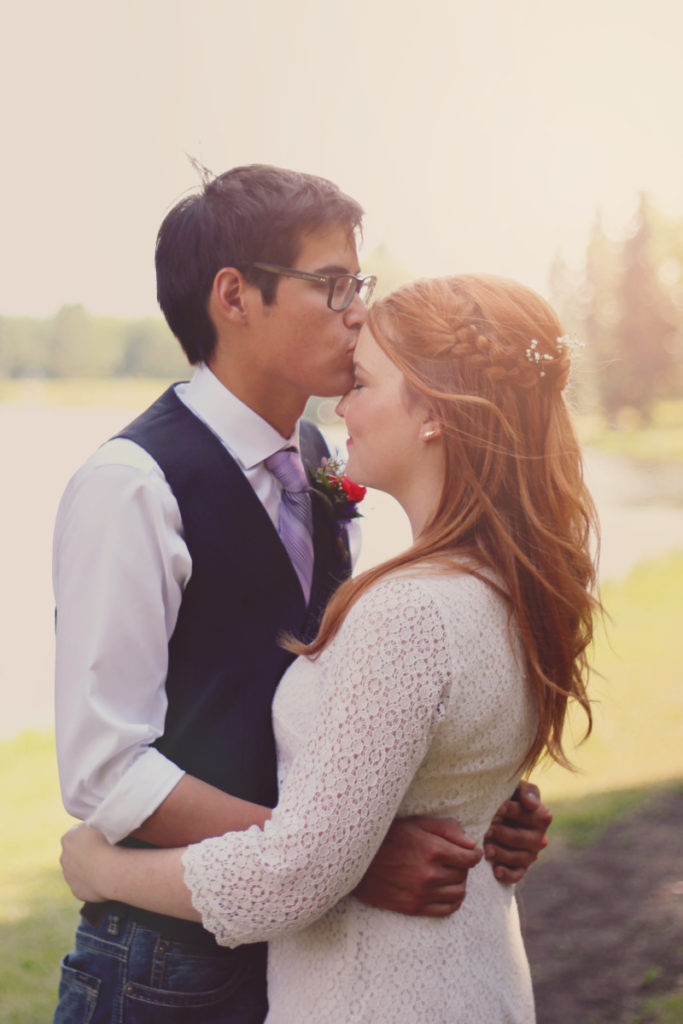 We just can't get over the sheer joy that's visible in their eyes and in their smiles! The day was as bright as your personalities. Thank you, Sasha and Garret, for letting us be a part of such a joyful day!