This wedding sure was dreamy! Heather and Michael got married on a beautiful sunny afternoon with loved ones that traveled from as far as California to come help celebrate.
Package: Pop-Up Wedding with a twist! They let us choose the location, and only saw it for the first time when the limo driver pulled up!
Theme: Rustic
Sweetest detail: Heather had a brooch bouquet handmade by her mother. Attached to the bouquet was a locket with her grandparents pictures inside. While, Heather and Michael surprised both of their moms with beautiful matching bouquets.
Favorite moment: Father-daughter dance. The sun was setting, the birds sung along to the song, and a few tears were definitely shed.
Did you know: The white paper hangings strung across the trees were hand made by us. We folded the paper, used a needle to poke a hole and then put the string through (100+ times). Yes, it was worth it!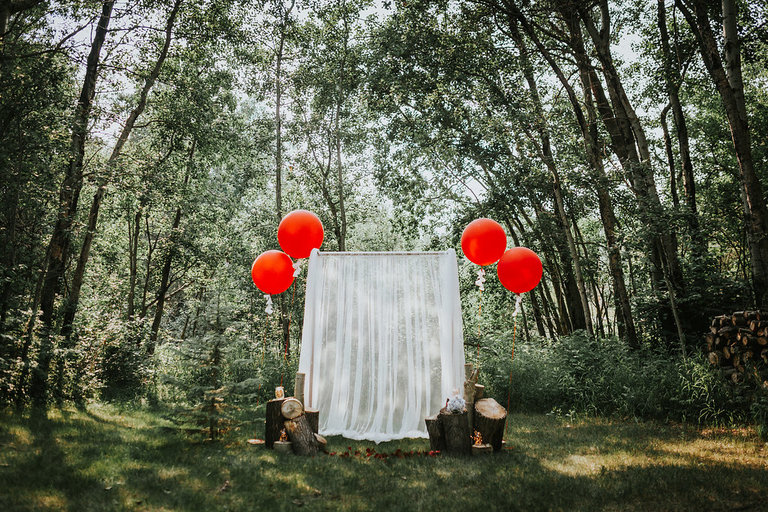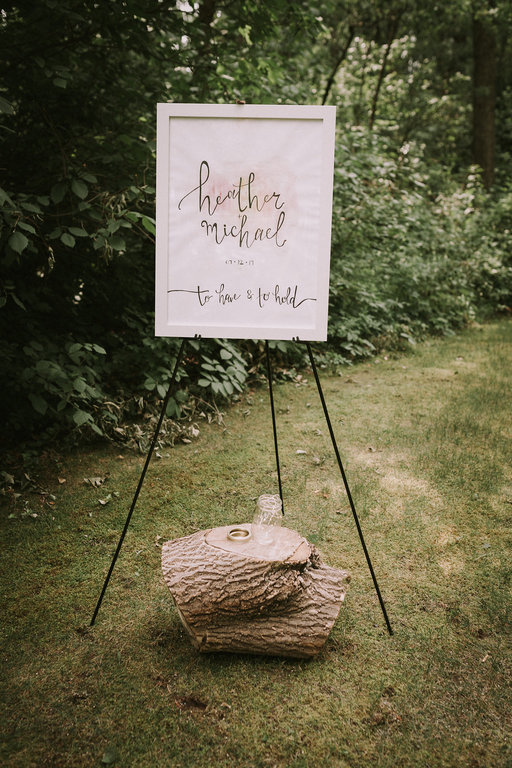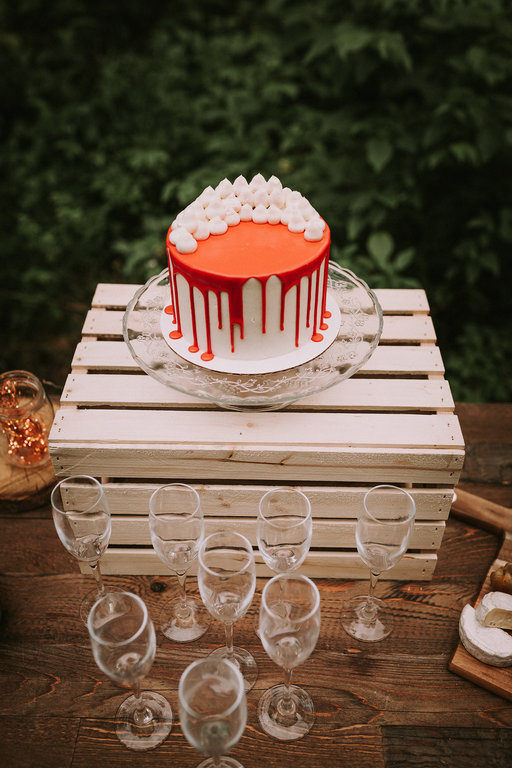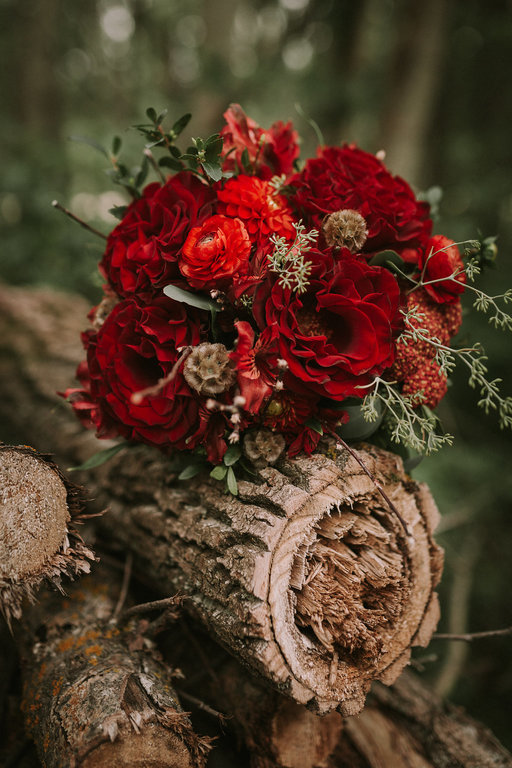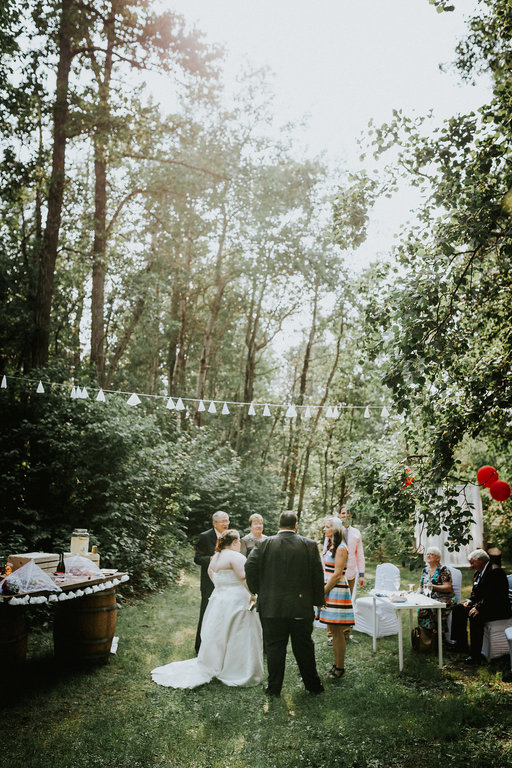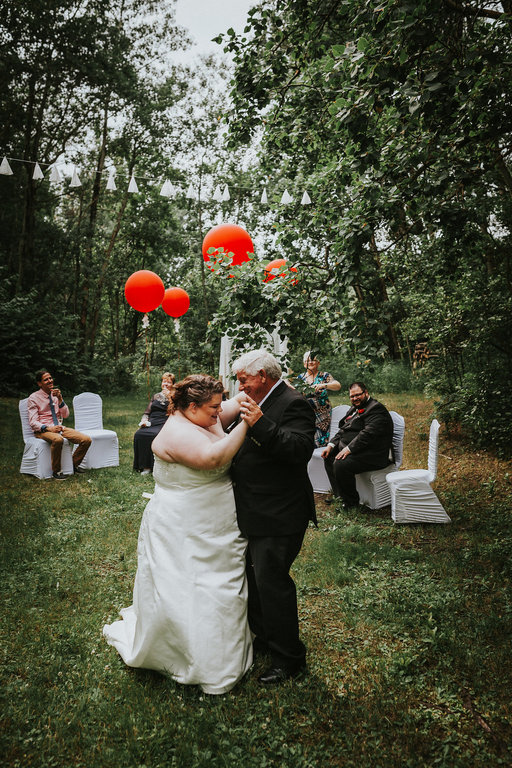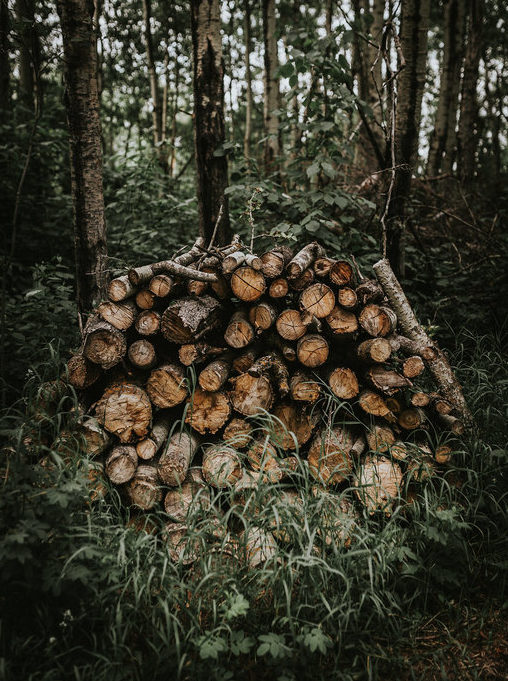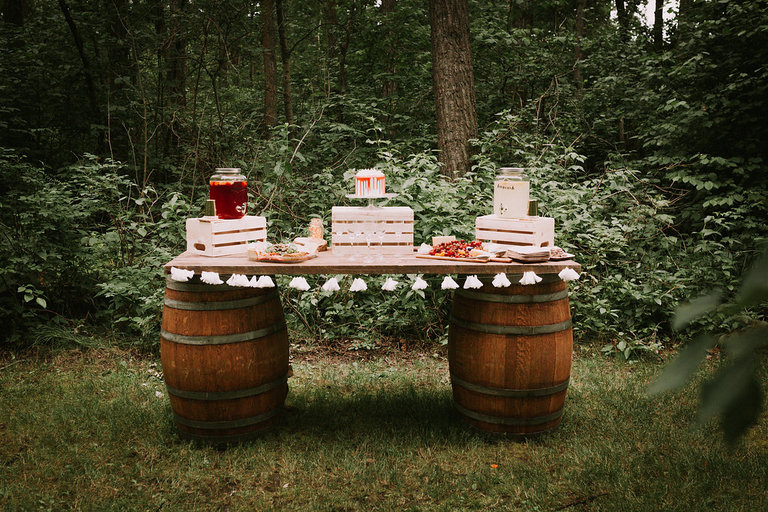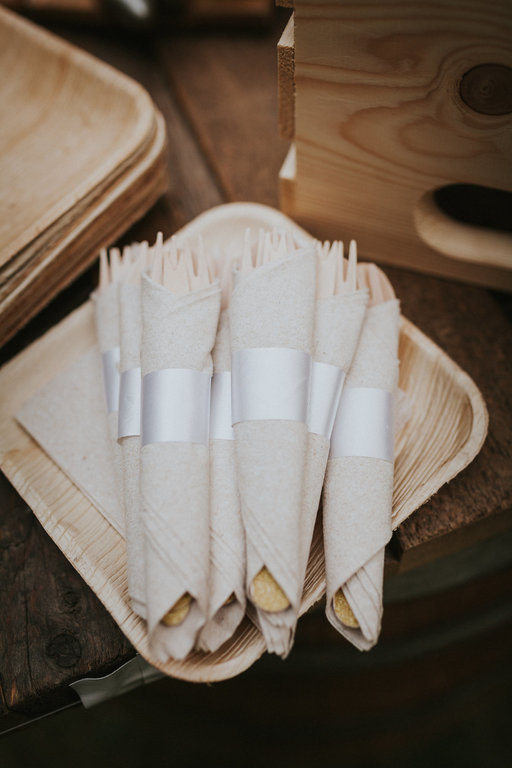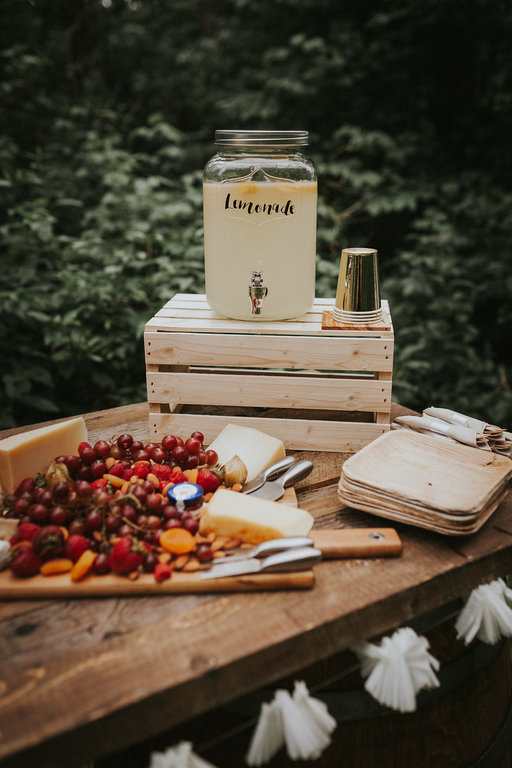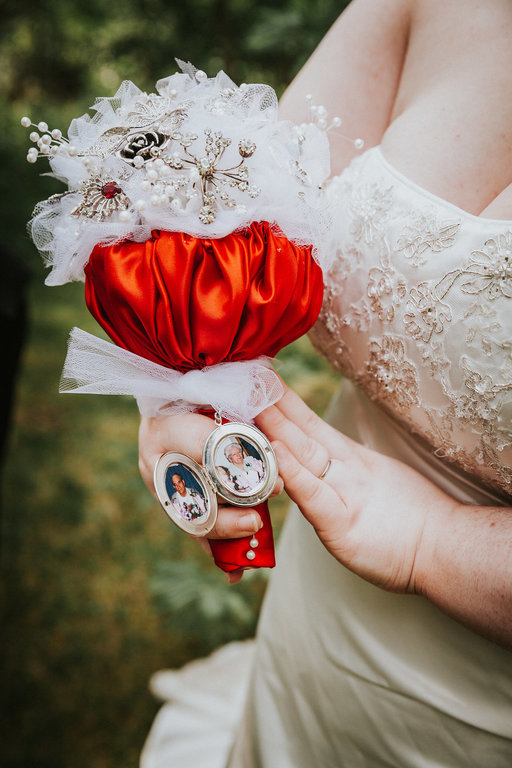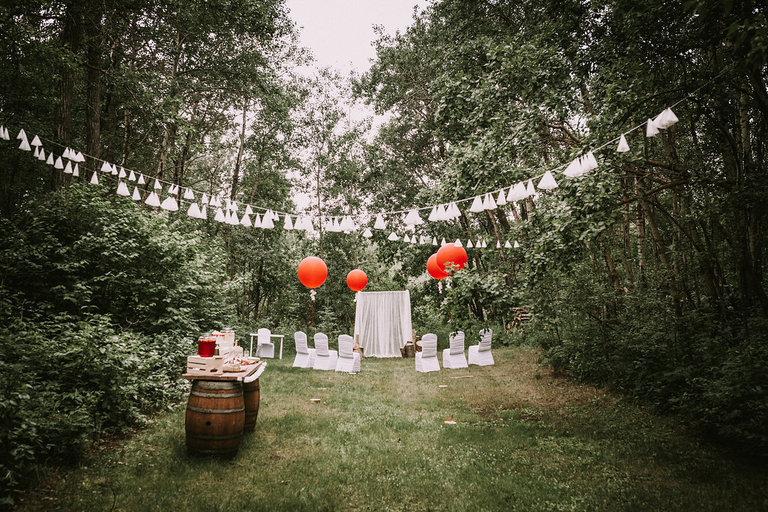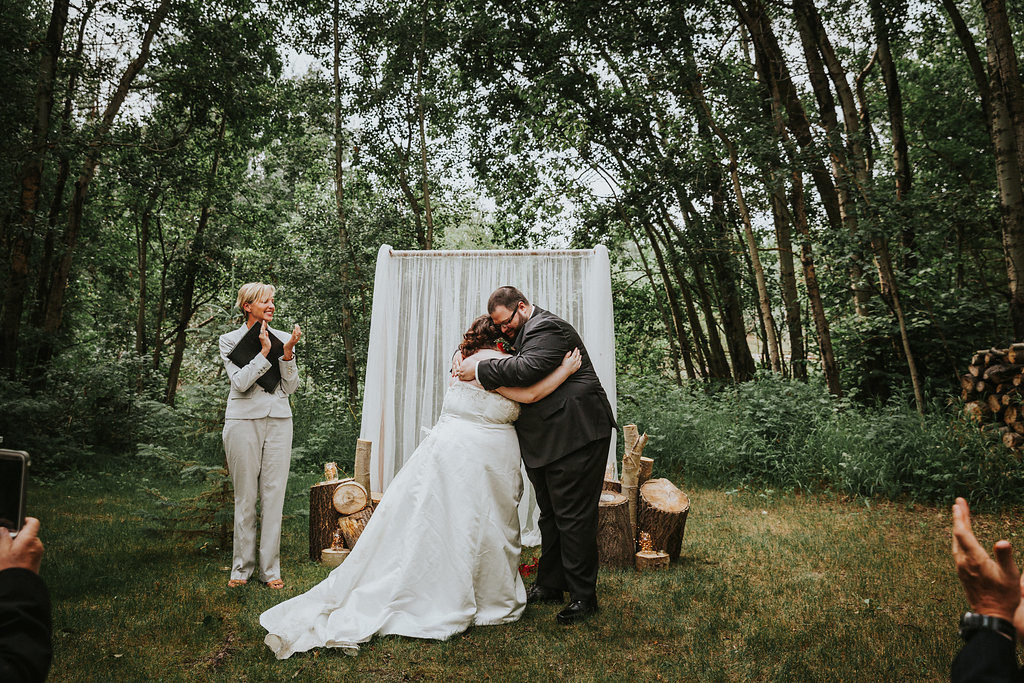 A huge thank you to everyone involved:
Planning/Design: Evented
Photography: Carling Stiksma
Cake: Milk and Cookies Bakeshop
Hair/Makeup: Blushed Beaute
Florals: Agora Floral
Officiant: Tammy Banting
Limo: Esquire Limousine