Currently, it is the month of LOVE! February is one of those months that is perfect to make a huge love filled announcement, no thanks in part to Valentines Day. Especially if you are off visiting a warm, distant tropical land. Palm trees, ocean waves, the sand under your feet, and the sun in your hair. I'm sure I am not the only one currently dreaming of such an escape, but if you're like us and staying in Edmonton, here are some places that you can pop the question.
Outdoors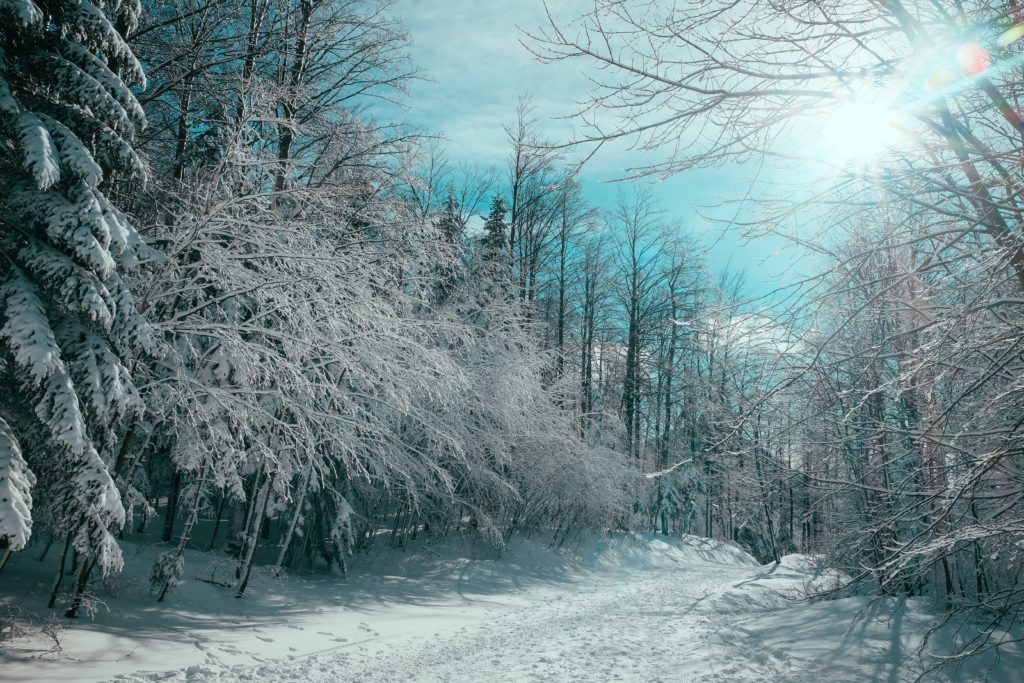 A word to the wise, outdoor spaces are gorgeous, but Edmonton weather is unpredictable so have a backup plan.
Legislature grounds – a true classic. The trees, the lights, and the outdoor skating rink make for a perfect winter proposal.
River Valley – but where in the valley?! Anywhere, we have yet to see a place in the River Valley that could be classified as ugly. The valley also has this place called "the end of the world." Supposedly it's gorgeous, but to get there you would have to trespass, so we wouldn't know. 😉
Government House – in the Glenora area, beside the government hill (who knew we had one of those?), and the ravine, this legislature-esque building has gorgeous open grounds.
Neon Sign Museum – if you didn't know, the neon signs on 104 st and 104 ave, actually make up a public museum. Not necessarily private, but at night it has a certain buzz about it (could just be the signs).
Talus Dome – you know that giant pile of silver balls? Yup, they have a name. And, since we have them, we might as well make good use of them.
University Grounds – both the Rutherford house and the Old Arts Building are beautiful. If you head over during reading week or a long weekend, you should find the place relatively uncrowded.
Grant Notley Park – hosting spectacular river views, this park is right beside the lovely Le Merchand Manor which serves Iconoclast Coffee, the perfect pit stop.
Indoors
The Art Gallery of Alberta – they've got a gorgeous lobby, set of stairs, the Zinc restaurant, and a lovely little balcony.
Telus World of Science – the Starlight Room: The ceiling is filled with lights that mimic the night sky. Your chance to propose "under the stars" without freezing.
Citadel Theatre – both the Lee Pavilion and the Tucker Amphitheatre are bright and airy places to propose. We create awesome custom packages for the Citadel if you're looking for a fun and warm way to get hitched!
Hotels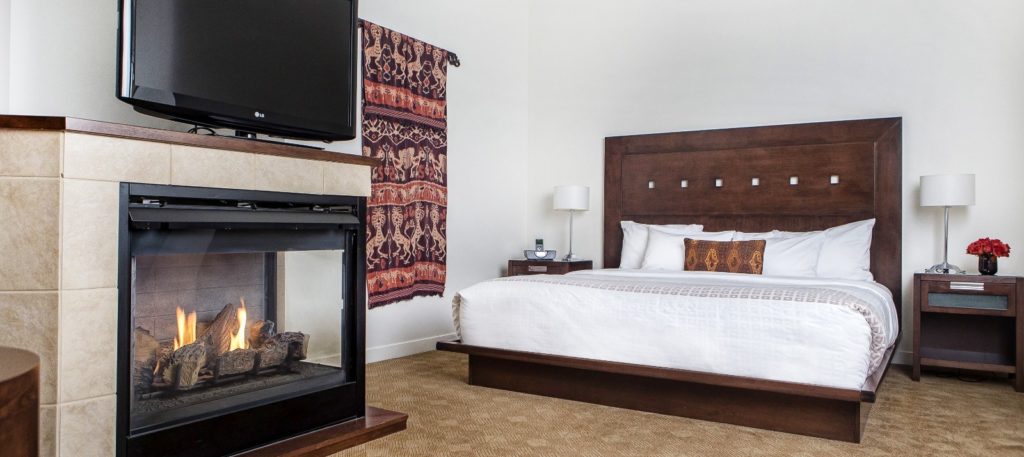 Metterra Hotel – their air suites have patios, or water rooms have jetted tubs if that is more your thing.
Renaissance Hotel – propose, stay, enjoy and then slip away on a surprise vaycay to a real tropical location. Don't forget to send us pictures so we can continue to dream about our next tropical destination.
Fairmont Hotel Macdonald – spend the weekend in Edmonton's most iconic hotel.
Restaurants
Hardware Grill

– Cozy, upscale and they delicious food.

La Ronde

 – now what kind of Edmontonian would I be if I hadn't mentioned this. Complete 360-degree rotation in 80 minutes means an ever-changing scene without leaving your seat.

Sicillian Pasta Kitchen

– I love downtown, I love pasta and I love their atmosphere.
Greenhouses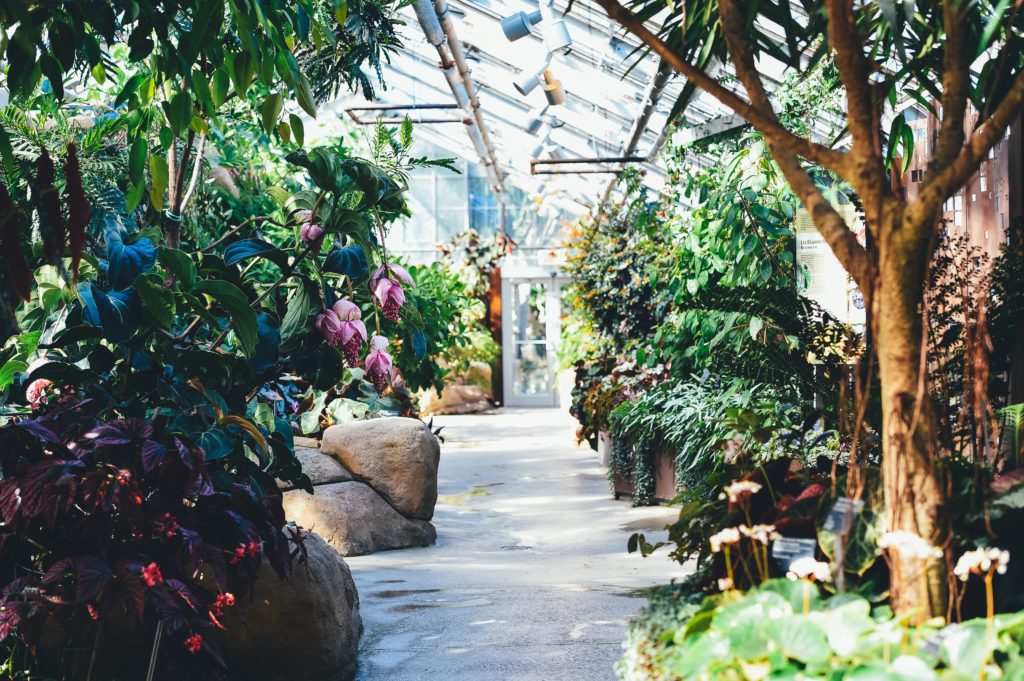 Personally, we love being surrounded by lush greenery and pretty flowers all year round. So when greenhouses:
Holes Greenhouse – There's nothing to obstruct light when both the walls and ceiling are completely made up of windows. Grabbing a bite afterward becomes easy because you just have to walk over to Glasshouse Bistro.

Greenland Garden Centre

– out in Sherwood park, they construct a brand new indoor garden every year, have a cute footbridge out back and are home to perfect garden restaurant, Branches.
Muttart Conservatory – 4 pyramids with different themes to suit your fancy.
There are dozens of other places around Edmonton that you can pop the question at. Let us know if we missed a really good one!
Team Evented | info@evented.ca