You have finally found someone that you want to spend your life with and you have taken it upon yourself to be the one to propose. Yay!  The winter holidays are a popular time to pop the question and figuring out how to propose can be stressful. To help you get the ball rolling, here are 7 possible ways you can propose this upcoming holiday season.
1.) Romantic winter stroll:
Grab some hot cocoa, then take a long cozy evening stroll that leads to a special spot where light bulb letters spell out the important question, "Will you marry me?" Light up letters can be found in stores like Michaels, Winners and online on Amazon. For those who have a handy side, check out Pinterest for tons of DIY tutorials.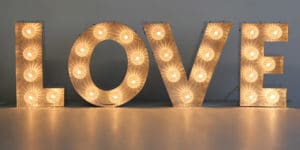 2.) Decoy Present:
Ever seen a box inside a box prank? No? Youtube it for some serious giggles. Hide the bling inside a decoy present or a whole lot of boxes to give your significant other the present of a lifetime this Christmas season. In fact, you could surprise the entire family and give them one more reason to celebrate! Bonus idea, put yourself in a box, get someone to wrap it and when *you* get opened, spring out with the ring!
3.) Escape Rooms:
Love a little mystery? Escape rooms are all the rage and a fantastic way to spend an hour racking your brain only to discover you're not as smart as you think you are. Just kidding, that probably only happens to me. Collaborate with an escape room and this won't be a problem, since you'll know all of the moves. You might not have escaped a real room, but after the question is popped, will it really matter?
4.) Treasure hunt:
Make them WORK for it! Place clues around the house or city, and have your partner find clues that lead to your big proposal. If the clues are related to your memories and relationship it makes it even more meaningful!
5.) Fireworks:
Huge fireworks at zero cost to you! New Year's Eve, pop the question right before midnight and after their resounding "yes" the fireworks will begin, and it will feel like they were just for the two of you love birds. If you're in downtown, the cheers and whoops will make it seem like the whole world, or in this case, city is celebrating with you! Pass on the mad dash to get out of downtown by staying in a hotel. You can crash, literally, at the brand new swanky Crash Hotel. Wake up on January 1st to celebrate your first official day as fiancés!
6.) Carolers:
Make their heart sing by adding carolers into your proposal. Have the carolers come to your house, and after you two have enjoyed some of your favourite Christmas hits, have them burst into the chorus of "Marry You" (Bruno Mars) or your favourite love song while you go down on one knee and propose.
7.) Gingerbread House:

Buy a gingerbread house set to build with your partner and one extra special piece, a proposing figurine (just like the one below). Once you two have finished building and licking the frosting off of your fingers, let them know that you think it's missing one special thing. Have them look away while you bring out the figurine and pop it in front of the house. When you reveal the add-on get, get ready to propose! If you're uber talented at baking, have a go at making your own proposing figurine.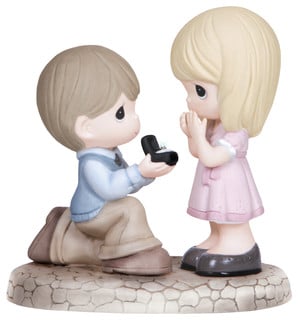 If you want help with your proposal, the Evented team can help create your amazing proposal! Check out our Proposal Packages for more info or get in touch today!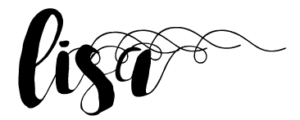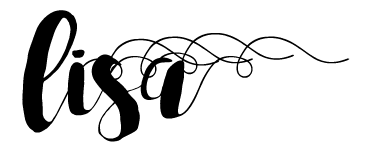 780.266.0178